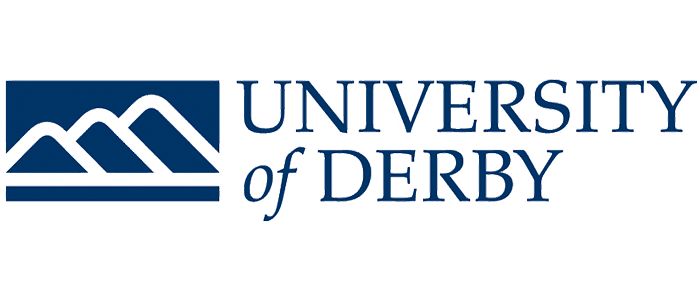 Whether it's about giving something back to your industry, building your own skills and experiences or considering a change in career direction, the opportunity of working as part of the team that delivers the Institute's Foundation and Honours Degrees is something that might well appeal to you.

If you've ever thought about the possibility of lecturing or getting involved in the education programmes running at the University of Derby, why not get in touch with Mark Osbaldeston, Manager of the Centre for Mineral Products Professional Development, for an informal conversation.

You can contact Mark on 01332 591 763 or M.Osbaldeston@derby.ac.uk.