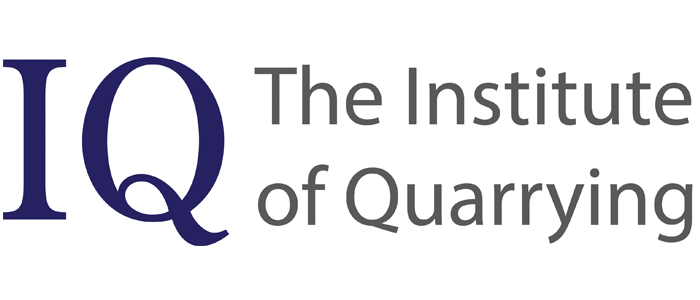 The IQ recognises the importance of each one of its 6000 members from across the world and we would like to hear more from you!

If you have any stories, achievements or examples of best practice you would like to share with us and potentially feature in either IQ news or on our website please send the details along with any images to Dave.Tebbutt@quarrying.org.

You can also connect with us on Twitter (@IQ_UK) and LinkedIn to stay current with the latest news from both IQ and the industry.