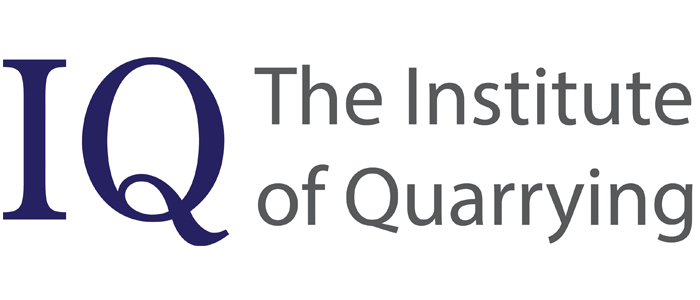 The first technical evening of the season commenced with a strong turnout for 'Spill Prepared or Ill Prepared?' Presented in two parts by Mark Neale of Eco Spill Ltd and Mark Stead of Paul Vaines Engineering Services.
Eco Spill, specialise in the manufacture and supply of spill prevention, containment and control products. As well as offering a unique spill hazards audit, where they assess a company's preparedness to deal with environmental emergency situations such as leaks and spillages.
Mark Neale began by describing the key drivers behind spill control: regulatory compliance, such as the secondary containment law and the protection of substances from vandalism. Company image and reputation in the eyes of the public, and upholding industry standards like ISO 14001. Failure to adhere to these drivers can lead to huge remedial measures and fines that occur when the true cost of pollution is considered: pollution response, legal fines, remedial & restoration, and business interruption. These true costs can lead to rejected tenders and even put some companies out of business altogether.
Next, Mark Stead talked about his role with Paul Vaines Engineering, an official distributor of Eco Spill products. Mark and his team provide an entire spill preparedness management service; this begins with an inventory map of site with the best locations for spill kits and a review of emergency procedures, followed by routine inspections and timed visits to ensure that spill kits aren't contaminated or partially empty. Stocks are then replenished and recorded for audit purposes. In the event of an emergency, Mark is ready to aid and advice, as well as source extra spill prevention equipment.
The evening was a stark reminder of how important emergency preparedness is, and how easy it is to fall into the trap of pushing spill kit inspections to the back of the list, only to come to one in an emergency and find it empty!