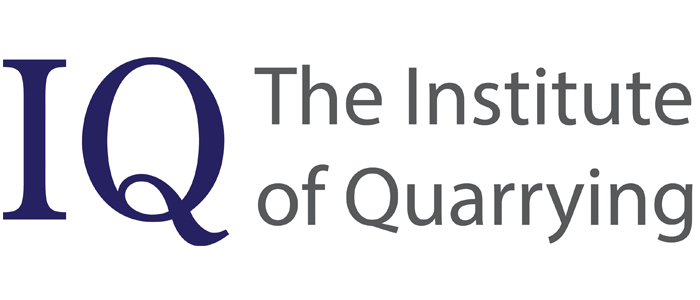 The Scottish Branch continued its 2015-16 technical evening calendar on Tuesday 8th March at a joint meeting with the Mining Institute of Scotland, held at the Garvock House Hotel, Dunfermline.
The presentation entitled "Strengthening Loch Arklet Dam using Multi-strand Anchors" was given by Jim Shields (Regional Manager) and Kenneth Henderson (Operations Manager) of BAM Ritchies.
The evening was very well supported by a combined turnout of 64 members and guests at the venue itself and 12 via 3 sites using the webinar link.
Loch Arklet Dam is situated 16km north west of Aberfoyle, Stirling District. The reservoir impounds 12.3Mm3 of water and is a strategic source for public water supply to Glasgow and its surrounding areas. Retained by a 15m high gravity dam and built by Charles Brand and Son between 1909 and 1914.
This is an 'A' listed structure approximately 300m long and is made up of a concrete core and sandstone blockwork facing downstream and a concrete block facing upstream. There is a spillway section off centre of the structure and a 2.5m wide walkway across the top.
During inspections undertaken by Scottish Water an apparent increase leakage from the face of the dam and noticed deformation of the handrail was occurring due to delamination of the downstream sandstone facing. Further investigation indicated both rotation of the structure characterised by apparent heave of the upstream parapet together with sliding of the structure. The water level was thus reduced to 7m to prevent further deterioration whist a permanent solution was sought.
BAM Ritchies in conjunction with Jacobs devised a strengthening scheme to stabilize the dam and restore its capacity, considering its historic importance. A total of 64 permanent multi-strand anchors up to 4000kN working load were designed, constructed and installed along the entire crest of the dam, deep in to the underlying bedrock. Bespoke reverse circulation drilling techniques and innovative equipment was used. BAM also used Building Information Modelling (BIM) to provide accurate, real time records for Scottish Water.
The evening concluded with IOQ branch chairman Malcolm Stewart thanking both speakers for a very informative engineering and technical presentation.