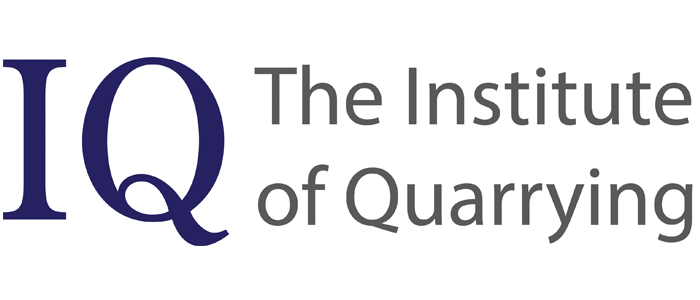 The final meeting of 2015 for the Yorkshire Branch was held at the Bridge Inn, Wetherby attracting a large attendance to hear Brian Bell of BT Bell Consulting Engineers give a talk on Structural Inspections.
The company is based around a team of multi-skilled engineers, specialising in the civil and structural realm, but able to operate in a multi-disciplinary environment.
In his talk, Brian reviewed the history of structural inspections in the UK quarrying industry as well as outlining the inspection protocol which he initially devised and which has now been accepted as the industry standard.
Brian illustrated his presentation with a number of points to look out for as well as some horror stories, which are hopefully now a thing of the past!
Understandably there were a number of questions, before the meeting was drawn to a close. For more information, contact Brian Bell at www.btbell.co.uk.