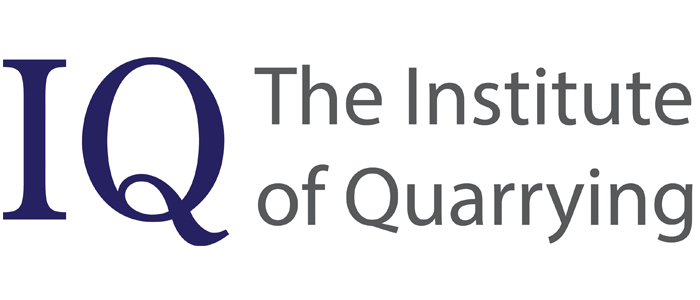 Branch Chairman Sam Eccles had the pleasure of presenting two local charities a cheque for £4,000.00 each at the December technical evening.
The charities, Belfast City Hospital – Friends of Cancer Care and The Reach Portadown expressed their delight at being chosen as this years charities and how the money would make a big difference for them.
Claire Hogarth explained that the work of the charity covered several areas including funding research into cancer treatments at Queens University Belfast, meeting clinical needs not covered by NHS and supporting cancer sufferers and their families whilst receiving treatment in hospital.
James Tinsley then outlined the work of The Reach, Portadown. He explained it is a faith based charity run by 60 volunteers who provide a youth work for 3 age groups each weekend. The groups include year 6 and 7 primary school children, teenagers and special needs young people. Sports and crafts, outdoor activities and volunteering opportunities are offered to all who attend the groups.
Sam thanked the charities for informing members of their activities and wished them every success in the future.