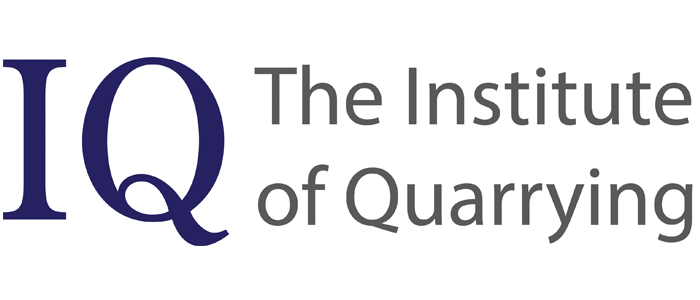 Yorkshire branch members were treated to two-guided tours in one day firstly around the REMA TIP TOP factory and then onto the Trelleborg site, both around the Doncaster area.
On arrival at REMA TIP TOP, Danny Calderwood, Richard Solly and Steve Wibberley greeted branch members, with the tour following on from a brief Health & Safety induction.
REMA TIP TOP are well known for their material handling wear protection, conveyor belting, scrapers, rollers, cleated belts, hywall belts, pvc belts and PU belts, hot and cold vulcanising and surface protection products and services.
As part of a global company REMA TIP TOP UK source products from the companies manufacturing facilities across the world including Germany, China, South Africa and America. These are then distributed through their 10 service locations throughout the UK and Ireland.
The tour commenced in the conveyor belt stockyard where there was belt of various sizes on stock, some up to 2.6m wide ready to be slit and cut to size as required.
Once inside, members observed pulley lagging being applied, belt splicing activity and various cleated belts being manufactured. Autoclave drum lagging and lining work was also being carried out within the workshops, which have recently undergone refurbishment as part of a site redevelopment.
At the second site visit to Trelleborg, Paul Hobson, who was to be the guide for the tour welcomed the branch.
Trelleborg PPL supplies Scandura screening systems used to classify and screen material across the aggregates, recycling and other associated industries. Using its expertise in moulded polyurethane materials they strive to be leaders in this field. Through recent investment they have put themselves at the forefront of their field with new machinery running to a cost of around 100k.
Members were unaware that most polyurethane contains mercury, however it was explained that it was only a hazard in its liquid state of the process and wasn't an issue when the polyurethane had cured. The new investment allows Trelleborg to process new and safer raw materials, which don't contain mercury.
Members were able to view screen modules and polyurethane stretch mats being made, auger screws, scraper blades, various sand and gravel plant parts also wear protection being applied instead of rubber to cyclones and chutes. Trelleborg also produces parts for major British construction machinery manufacturers.
Comments were forthcoming from members who remarked how refreshing it was to see two companies based in and around Yorkshire supplying the British aggregates industry.