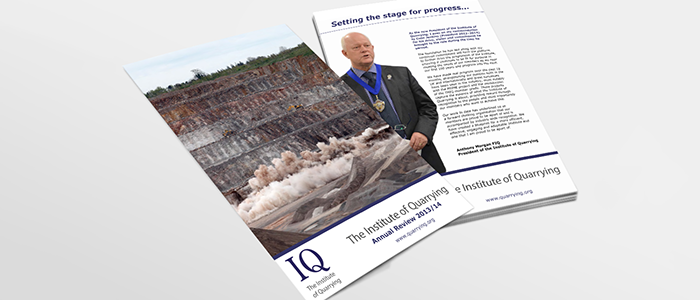 We have made real progress over the past 18 months, strengthening our position both in the UK and internationally.
The IQ's Annual Review for 2013/14 looks back at celebrating and reflecting on our achievements and milestones we have accomplished during the previous financial year.
You can find out more and download your copy now.