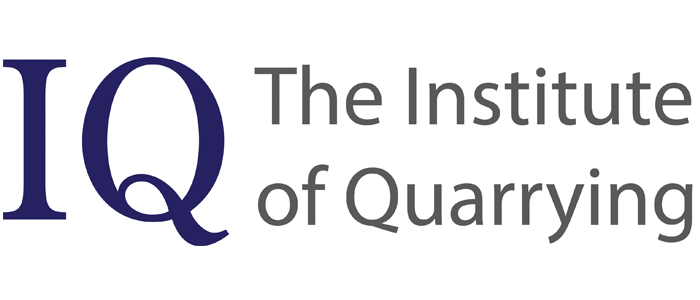 The October meeting of Yorkshire Branch at the Bridge Inn, Wetherby gathered to hear a presentation by IQs General Manager Mike Phillips on the subject of the PRIME (Professional Recognition in Mineral Extraction) initiative.
The projects aim was to open up the doors to the industry, assist in providing a continuous career progression pathway, truly embrace workforce involvement and promote the development of individuals encompassed within the PRIME Project.
Promoting the concept of CPD to "ALL" levels within the industry, the PRIME project works towards creating a fully competent workforce and achieving "Target Zero". It recognises contributions made as professionals by fully trained operatives, foremen and supervisors, encouraging more active workforce engagement. The project focuses on the upskilling and forward development of individuals through "TPD" Total Professional Development.
Recognition is further provided from the recently created edition of the Technical Membership grade to the Institute of Quarrying, which provides acknowledgement to those delivering specific technical services within industry, such as Shotfirers, Blast Designers, Laboratory Technicians, Mechanical Fitters, Electricians and Weighbridge staff, in addition to other highly skilled individuals. All members accepted at this level are additionally entitled to use the designation 'TMIQ'.
The PRIME project is sponsored by the Mineral Products Association (MPA) and jointly funded by industry and UK Commission for Employment and Skills' (UKCES). Delivered by a coordinated partnership comprising of the Institute of Quarrying (IQ), Mineral Products Qualification Council (MPQC).
As part of the presentation, Mike gave examples of quarry personnel at all levels that had progressed and achieved qualifications under the initiative, as well as illustrating the growing acceptance outside the industry.
Concluding the talk, Mike provided an update on other Institute projects including the CPD App, which enables easier recording of CPD activities. Following on from a question & answers session Mike was thanked for his presentation by branch chairman Graham Lamond.