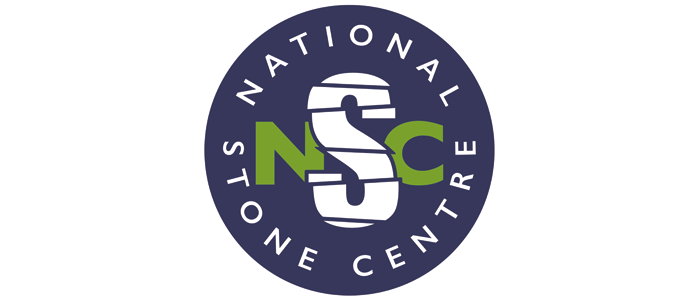 Unfolding the story of stone in the UK.
Located close to Matlock Bath in Derbyshire's Peak District, The National Stone Centre unfolds the 'Story of Stone' in the UK, giving visitors the chance to experience Derbyshire as it was 300 million years ago.

A wealth of outdoor activities are provided for visitors on the 50 acre site of Site of Special Scientific Interest (SSSI), which can be found on the edge of the Peak District National Park in Derbyshire.

Visitors can follow themed trails on the 50-acre site through the disused limestone quarries, providing the opportunity to learn about the geology and history of stone in the UK, environmental aspects and its use in both art and architecture.

A wide array of indoor and outdoor activities are provided for children of all ages, including panning for gems, fossil hunting, building lightweight dry stone walls or even setting off an earthquake in the Tremor Zone!

A new 'Building Britain' exhibition was also unveiled at the visitor centre earlier this year, giving people the opportunity to learn about the earths makeup, examine rocks and minerals under a microscope and see how they are extracted.

In addition to the range of activities on offer, traditional stone craft courses in Dry Stone Walling, Stone Carving and Working with Lime are also available.

You can find out more at about the National Stone Centre and courses on offer by visiting www.nationalstonecentre.org.uk.

If you would be interested in volunteering any of your time to the National Stone Centre, please contact Julian Smallshaw on 07870 737 645 09 who has been appointed to the board of trustees and will be able to assist you further.