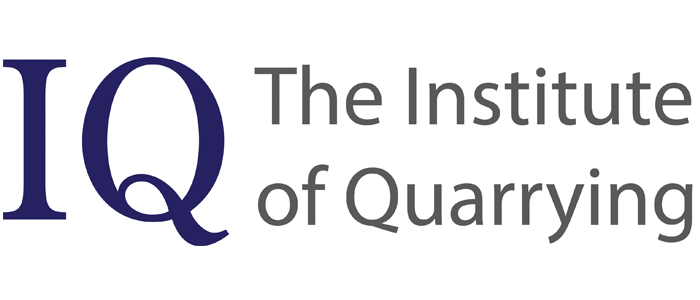 The Lancashire Branch technical evening, 7 October 2014 took place at the Longlands Hotel, setting out to cover 'topical issues'. Mike Tetley, HM Inspector of Quarries delivered the presentation.

An informative talk was provided, in which Mike covered the control of dust & respirable crystalline silica (RCS), rock fall, excavation and tip rules, welfare, visibility from mobile plant, the Fee for Intervention (FFI) and road edge protection, which also extended to cover stockpiles and guarding.

A number of related videos were recommended, all of which are available to view on YouTube these included:

Don't be a dummy
Worksafe BC – silica
Stop dust before it stops you
The Quarry Regulations were also touched upon, in particular COSHH Reg. 6(1), 6(2), HASWA 74 S3,QR99 Reg. 6,12(1) and 12(2) along with the importance of Mobile Plant (vehicles), not just cab ventilation filters, air con etc. but cab cleanliness, cloth seats, drill rigs, service vehicle offices along with welfare facilities & workwear.

The Chairman thanked Mike for his excellent presentation.