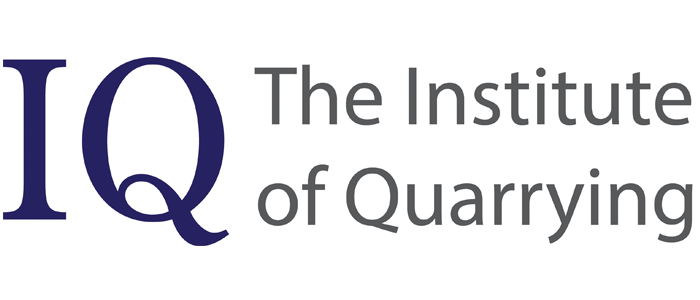 The Devon and Cornwall Branch of the Institute of Quarrying held a joint technical evening and barbecue at Launceston Rugby Club 25 September 2014, attracting 57 attendees. This was the first of many joint meetings the branch will be holding going forward. A show of support was received from The Camborne School of Mines with the attendance of their Masters students. The two presentations covered 'Unmanned Aerial Vehicles' (UAVs) and 'The Institute of Quarrying 100 years nearly complete and now for the next 100 Years'.

The first presentation was conducted by Simon Briggs, Rhiannon Walker and Myfanwy Fisher of Geodime Ltd, who went onto demonstrate the 'Aibot X6 V2' UAV's capabilities with a flight around the rugby pitch. The demonstration was followed with the delivery of their presentation focusing on the application of UAVs in the mining and quarrying industries.

Julian Smallshaw, Head of Educational Development at the Institute of Quarrying delivered the second presentation, providing an overview of how the IQ was formed back in 1917, along with its progression and development through the years. The training, learning and support offered for almost a century on a national and international scale was exposed, whilst underlining the importance of all personnel within the industry to maintaining their competence. An insight into what will be taking place in the run up to IQ's centenary year was discussed, with audience participation sought to uncover what the members would like to see from the Institutes head office in Nottingham to help attract the younger generations into the industry.

A lively Question & Answer session followed from the discussions, the focus on the UAV presentation being on the purchase price, training, future development of the technology, solutions it can provide and restrictions on its use weather wise.

Out of the second presentation, arose the urgent need to attract younger people into the industry and how better partnerships could be formed with schools in terms of educating the younger generations about the opportunities in the sector open to them. It was suggested this should be done when students are taking their career options in year 9, ensuring they are fully aware of the available vocational paths linked to the industry.