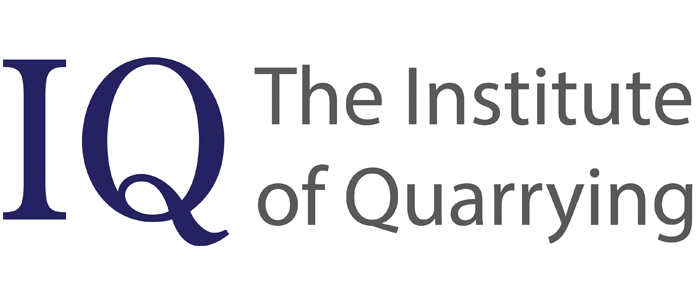 The first meeting of 2016 for the Yorkshire Branch was held at the Bridge Inn, Wetherby, and welcomed Chris Barlow of EPC and Ian Russell of Codeway for a presentation on the updated track and trace regulations for the transport of explosives.
The talk covered the current UK threat level and background, UK legislation and interpretation, understanding barcodes and how the XML files work, followed by a question and answer session.
The current UK threat level is rated as severe, meaning and attack is highly likely. In the UK for the 12 months to September 2015 there were 315 terrorism related arrests, with an increase of 31% in international related arrests. 50% of the arrests were women. In total, 124 people were charged and 68 released on bail.
Track and Trace was previously known as ITOER – The Identification and Traceability of Explosives Regulations 2012. These have now been incorporated into the Explosives Regulations 2014, Part 11 – Security of Explosives, Traceability, Records and Reporting Loss (Reg. 33-37).
Of these, Regulation 36 – Records in Relation to Civil Explosives
Applies to civil explosives that are "manufactured in or imported into, GB on or after 5th April 2015" excluding existing stock
EPC-UK engaged positively with HSE Principal Inspector of Explosives early in 2014
Records for "existing stocks" must be maintained in accordance with Regulation 35 (COER)
Scanning and XML files are not mandatory (it is industry preference to use them)
Enforcement is dictated by the issue of the license (HSE, Police)
EPC-UK helped to ensure ELO's were suitably informed
For barcodes, the Data Matrix label uses GS1 standard Application identifiers, which are a mixture of
Mandatory Fields (human readable)
Country & production Site - (AI)90 - e.g. GB001
Unique Item Number - (AI)250
Recommended Fields (as per FEEM Workshop in November 2014):
Product Code (manufacturer) - (AI)240 - e.g. 550010
Logistical Units - (AI)20 - Packaging levels
Quantity - (AI)30 - Item Qty
Trade Quantity - (AI)37 - Pack level Qty
Production Date - (AI11)
The XML file looks quite complicated, but has to contain the following information on the documentation
Shipment number
Delivery Note
PO
Sender Code
Sender Details
Receiver Code
Receiver Details
Despite these introductions, there are still some industry issues around label formats and content, packaging level requirements and product codes. EPC itself has re-labelled around 90,000 products to bring them into line with current legislation.
The topic raised a number of questions, following which Chris and Ian were thanked for their talk. For further information, Chris Barlow can be contacted on Chris.Barlow@epc-groupe.co.uk or visit www.epc-groupe.co.uk/explosives/