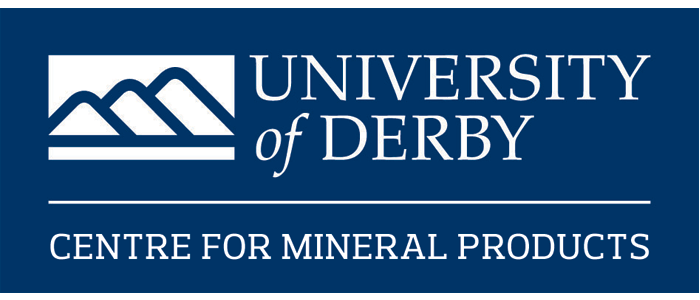 Based at the University's Enterprise Centre on Bridge Street, Derby, the Centre for Mineral Products delivers industry standard and globally recognised higher educational qualifications to the mineral products sector. In partnership with the industry's professional bodies, the Centre and its qualifications have been established to meet the educational and developmental needs of the sector it represents.
We are looking to recruit ambitious, enthusiastic and self-motivated industry professionals to fill exciting, yet challenging positions.
Lecturer/Senior Lecturer – Mineral Products Technology x 2
Salary negotiable – £31,604 to £47,722 pa.
Reporting to the Head of the Centre, you will deliver and assess programmes within the agreed curricula of Mineral Products Technology, encompassing several of the general areas of Mineral Extractives Technology, Asphalt and Pavement Technology, Concrete Technology, Cement Technology, Clay Technology, Safety, Health and Environmental Legislation, Business Management, Blasting Operations, Construction Products Technology and Mechanical/Electrical Engineering. In addition, you will engage with the Centres partners and clients in order to facilitate curricular developments, updating and enhancement of our learner's experience, and support the Centres Programme Leaders and wider team.
You join a team of professional, committed and enthusiastic staff delivering and assessing programmes electronically over the internet, supported by weekend tutorials. As such, you will be required to participate in these activities and will require a good level of IT skill and flexibility.
Applicants require an appropriate degree/diploma and operational experience within the relevant industrial discipline. Accreditation to a relevant professional body is also essential.
Closing date: 28/02/18
Proposed start date: ASAP (negotiable)
Informal enquires should be directed to Mark Osbaldeston (Head of Centre) on 01332 591763 or by email m.osbaldeston@derby.ac.uk
For more information or to apply on-line please visit www.derby.ac.uk/jobs