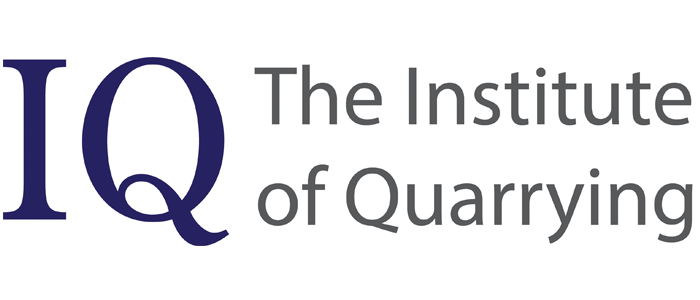 Building upon our near-100 year heritage, we are in an active phase of growth and development, guided by our clear ambition for the future to be a strong, attractive and relevant professional body with an emphasis on education and development for all our members. We are now looking to appoint an exceptional candidate to the Board who shares our drive and passion and who has the vision and creativity to help us to reach our goals.
Becoming an IQ Trustee offers fantastic opportunities to develop individual leadership and strategic skills, working alongside fellow Board members and supported by a highly capable team of staff.
As a Trustee, you will need to commit to attending 4 to 5 Board meetings per year and to take part in occasional telephone or video conferences.
Applicants will be selected via an initial short-listing process, followed by appointment by the Board. The new Trustee will hold office until the 2017 Annual General Meeting of the Institute. Applications are invited from Members or Fellows of IQ who can bring some of the following attributes to the Board:
Knowledge of good governance principles
Knowledge of the education sector and the work of other professional bodies
An international perspective
Experience of growing and developing a business, finance and auditing
Strategic development and planning skills
Communications and public relations experience
The role is not remunerated, although travel expenses may be claimed. In return, we offer significant opportunities for professional development and for influencing the direction of the Institute's future in the wide ranging extractives industry.
Closing date for applications: 31st January 2016.