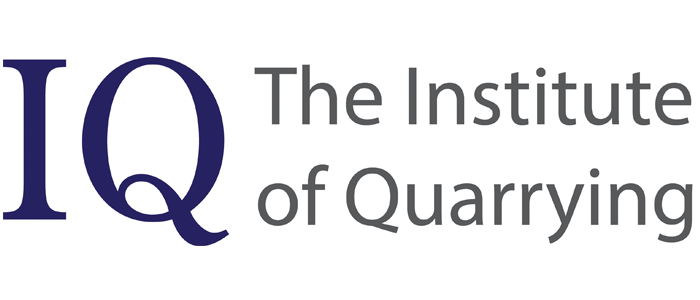 The final Yorkshire branch meeting of the season and AGM took place 14 April 2015 at the Bridge Inn, Walshford. Simon Broad, the current branch Chairman stood down and handed over to Graham Lamond who will complete his term after cutting short his tenure in 2011 for a 3-year contract in Togo, West Africa.
Other committee members remain the same, with Steve Curtin staying on as Vice Chairman, Kevin Parker as Branch Secretary, Frank Lowe as Treasurer, Aidan Ranftler as Technical Chairman, Gordon Temple as Social Chairman and Tim Harvey as Council Representative.
In the traditional format, the Yorkshire branch closed the season with a presentation from the HSE, with Richard Noble giving his final review to the branch before he retires later this year.
Always informative, punchy and entertaining, Richard covered the main incidents of note for the previous 12 months, whilst highlighting the dramatic reduction in fatalities.
He did flag up the rise in minor accidents, underlining the concern of despite the best efforts of all those involved, we may have reached the 'idiot level' where sometimes there is no accounting for the frailty of human actions.
Richard closed with two very informative presentations on the causes of silicosis and how it affects the lungs, causing permanent damage and reduction in lifespan.
The branch would like to thank Richard for all his support over the years, in particular his organisation of the Scotch Corner Health and Safety conferences held annually in September and at which he will be present for the final time this year.