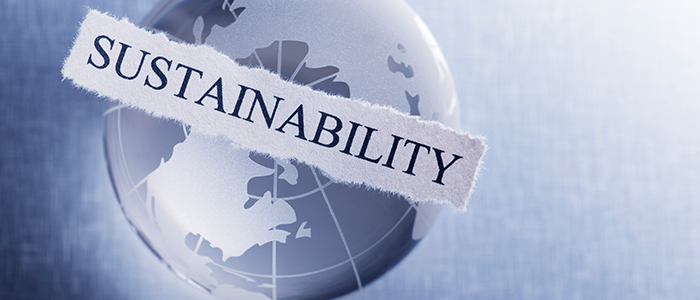 With greater focus being placed on ensuring raw materials are produced responsibly and sustainably, the Institute will be holding a one-day course 29 January 2015 at our head offices in Nottingham, providing a comprehensive understanding of responsible sourcing. The day will help you to take into account social and environmental considerations, whilst reducing the impact throughout the supply chain and promoting responsible sourcing practice within the business.

Targeted specifically at Operational Managers, Procurement Managers, Environmental Managers, Sustainability Professionals or anyone who has a responsibility in ensuring the sustainable operation of a business.

During the day you will be provided with in-depth coverage of:

Responsible Sourcing standards
Emerging and established approaches
Organisational Responsibility
Supply Chain Management
Social and Environmental Issues
Additional areas also being covered include:

How to develop a responsible sourcing policy
Mapping out supply chain certifications
The link between responsible sourcing and sustainable procurement
A carbon footprint for aggregates
Resource efficiency
Community engagement
Staff training and development
Business Ethics

Delivered by the leading independent consultancy in this area, Responsible Solutions bring with them a proven track record of assisting companies with their Responsible Sourcing certification to the BRE BES 6001 Framework Standard for the Responsible Sourcing of Construction Products with consultancy and data verification services.

Open to all wishing to attend, current members of the Institute are eligible for a special discounted rate of £150+VAT per person, whilst non-members are able to attend for the competitive price of £175+VAT.

To book or for further information please contact us on 0115 972 9995.