Reflecting back on our centenary celebrations during 2017 accentuated how far we have developed, both as an industry and an Institute. Looking beneath the surface of this highlighted the outstanding passionate individuals who provide the life blood in developing what has become the industry we know and love today.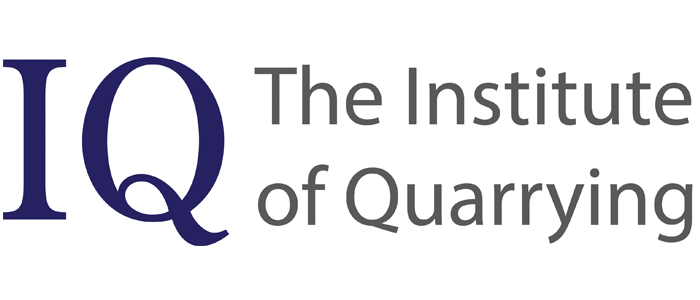 We are committed to ensuring we continue to be a strong, attractive and relevant professional body, with an emphasis on education and development for all our members. If you share our drive and passion we want to hear from you.
Our reinvigoration cycle for 2018 opens up the opportunity for members to get involved in shaping the future of the Institute and we are seeking;
ten candidates to undertake a position on the IQ Council
three individuals are also being sought to be appointed as Trustees to the Board of IQ.
The roles offer fantastic opportunities to develop individual leadership and strategic skills, working alongside fellow IQ members, whilst being supported by a highly capable team of staff.
IQ Board
Responsible for the strategic and financial stewardship of the Institute, Trustees will need to commit to attending quarterly Board meetings over a term of two years, in addition to being able to take part in occasional telephone or video conferences.
Applications are invited from Members or Fellows of IQ who can bring some of the following attributes:
Knowledge of good governance principles
Knowledge of the education sector and the work of other professional bodies
An international perspective
Experience of growing and developing a business, finance and auditing
Strategic development and planning skills
Communications and public relations experience
Further information on the job role and an application form are available on the respective links below:
IQ Council
IQ Council operates as an advisory panel to the Board. It additionally acts as a forum to allow representatives and those interested in the activities of the Institute to express views and opinions on matters of policy, activities and strategy.
Applications are sought from IQ members who hold the drive, passion and professionalism to influence the way in which your Institute is run and operated. Council members are required to commit to attending 3 meetings each year for a term of two years.
Applications are requested by way of a CV and covering letter, detailing the attributes you can bring to the position.
The roles are not remunerated but offer significant opportunities for professional development and for influencing the direction of the Institute's future in the wide-ranging extractives industry.
The closing date for applications is 9am on Monday, 6thAugust 2018. All applications and supporting documentation, including a passport style photo, should be emailed through to Louise.Foster@quarrying.org
APPLICATION DEADLINE EXTENDED UNTIL 20TH AUGUST 2018