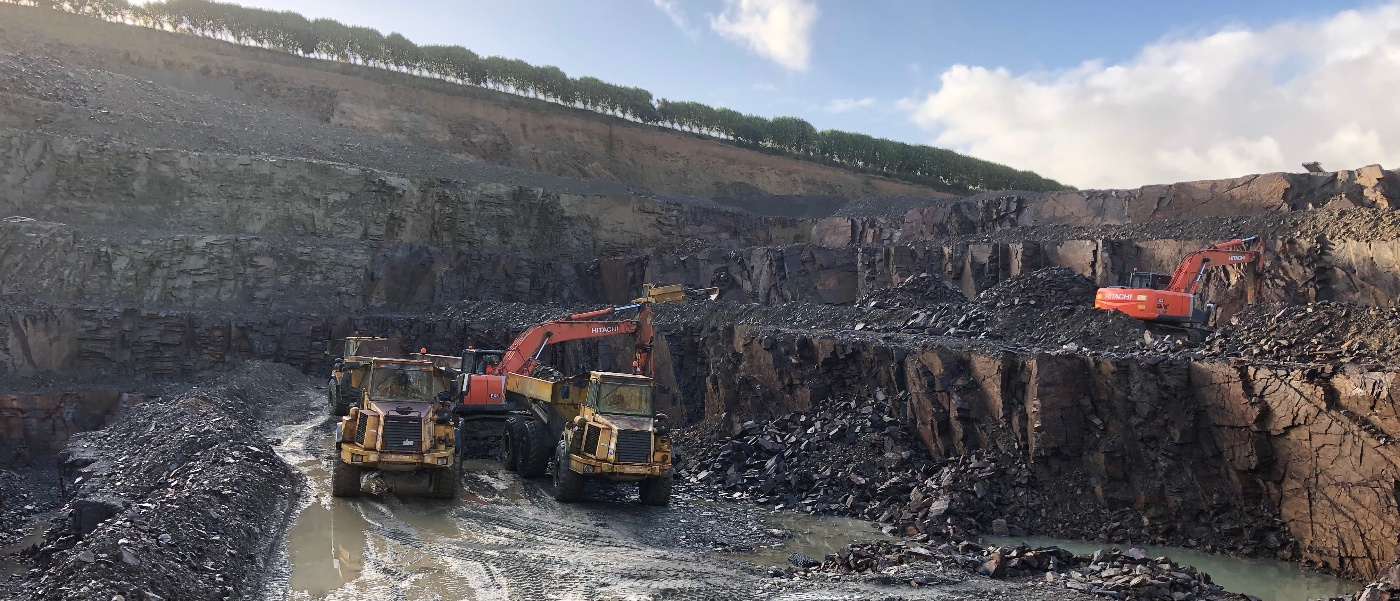 The quarrying industry has done much to improve health and safety over the years but there is no room for complacency – there remains much still to be done. Knowledge, understanding and practical application of key regulations and standards affecting the quarrying and mineral extractive industries across all those working in the sector is central to meeting the aim of zero harm.
The Institute of Quarrying's (IQ) 'Creating Future Leaders' vision clearly sets out its focus to be the global leader in standards for the mineral extractives profession. Through the IQ Skills Wheel 'Standards & Professionalism' segment, IQ covers all of the key Health & Safety regulations and standards that affect the quarrying and mineral extractive industries.
In January, the latest in IQ's popular 'Lunch and Learn' webinar series will focus on incident investigation, presented by Colin Nottage of Influential Management Group (IMG). Colin explains: "My 30-minute 'Lunch and Learn' webinar focuses on how positives can be drawn from events, whether they be unsafe behaviours, lost time injuries, major injuries, even fatalities. All such incidents provide space for learning and present opportunities to better plan for the future."
James Thorne, IQ's chief executive officer, says: "IQ's 'Lunch and Learn' webinars are a great way of absorbing really important information in bite-size chunks and they count towards personal Continuing Professional Development (CPD). Along with branch health & safety events and technical evenings, they are a useful way of topping up your knowledge on key areas.
"Health and Safety is an industry issue that's not going away so it's imperative that everyone working in our sector understands its importance, the regulatory requirements and the standards that govern what we do. These are constantly changing so investing in regular CPD is critical in helping professionals maintain current and relevant knowledge."
Take Burcombe Haulage in Cornwall. A well-established haulage operator, the company acquired Callywith Quarry in Bodmin earlier this year, which now trades as Callycombe Aggregates. Julian Smallshaw is Head of Educational Development at IQ. He explains: "Since its acquisition of Callywith Quarry, Callycombe Aggregates' leadership team has recognised the need to upskill its people as it takes on new challenges running a quarry operation. Managers Zoe Harris and Gavin Hodges have signed up to our IQ Academy Level 3 Vocational Qualification Certificate in Safety, Health and Environmental (SHE) Knowledge.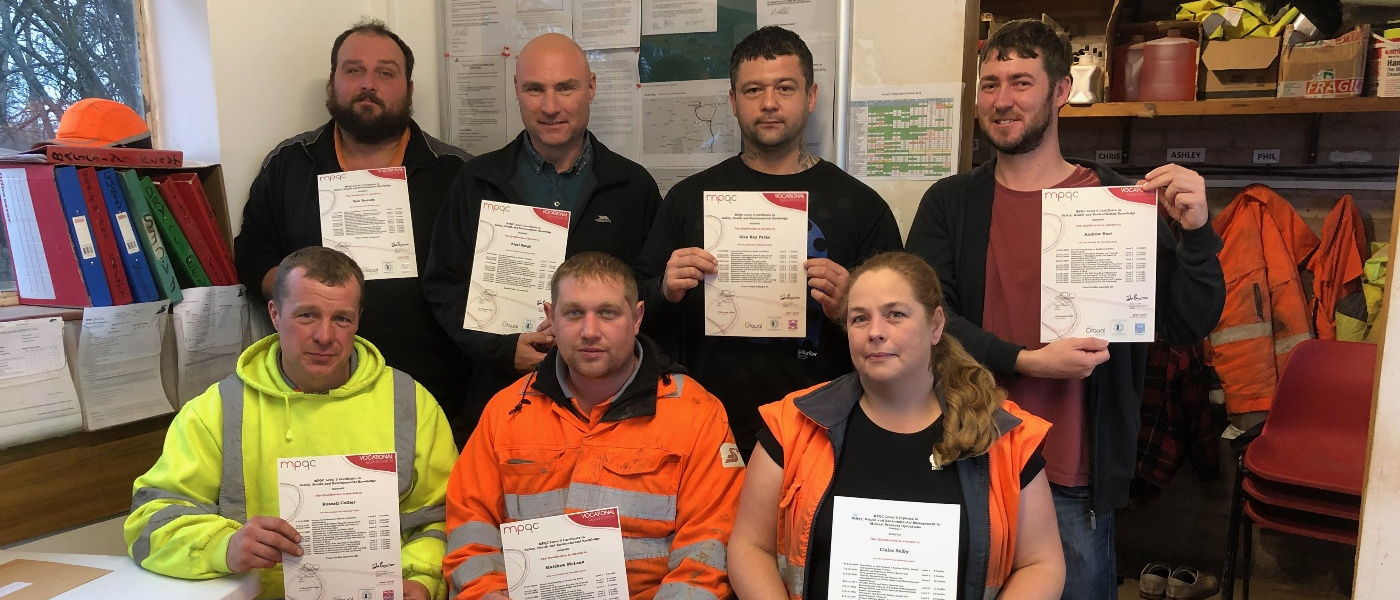 "As part of Zoe and Gavin's course, we ran a tutorial at the end of November in Bodmin, which was attended by the whole company. That gives you an idea of the enthusiasm and energy that the management team is investing in its new acquisition. This covered many of the essential elements that are included in the Standards and Professionalism quadrant of the IQ Skills Wheel."
The Health & Safety tutorial is the first in a series as part of the course. The day addressed a range of health and safety regulations and standards, including Quarry Regulations 1999, health and safety awareness, hazardous substances, lone working, lock-off and incident investigation.
Zoe Harris, Callycombe Aggregates, says: "The Level 3 SHE Knowledge certificate is about equipping people working within the quarrying and mineral extractives sector with the most up-to-date and relevant, fit-for-purpose training in the industry. So it's essential learning for our team."