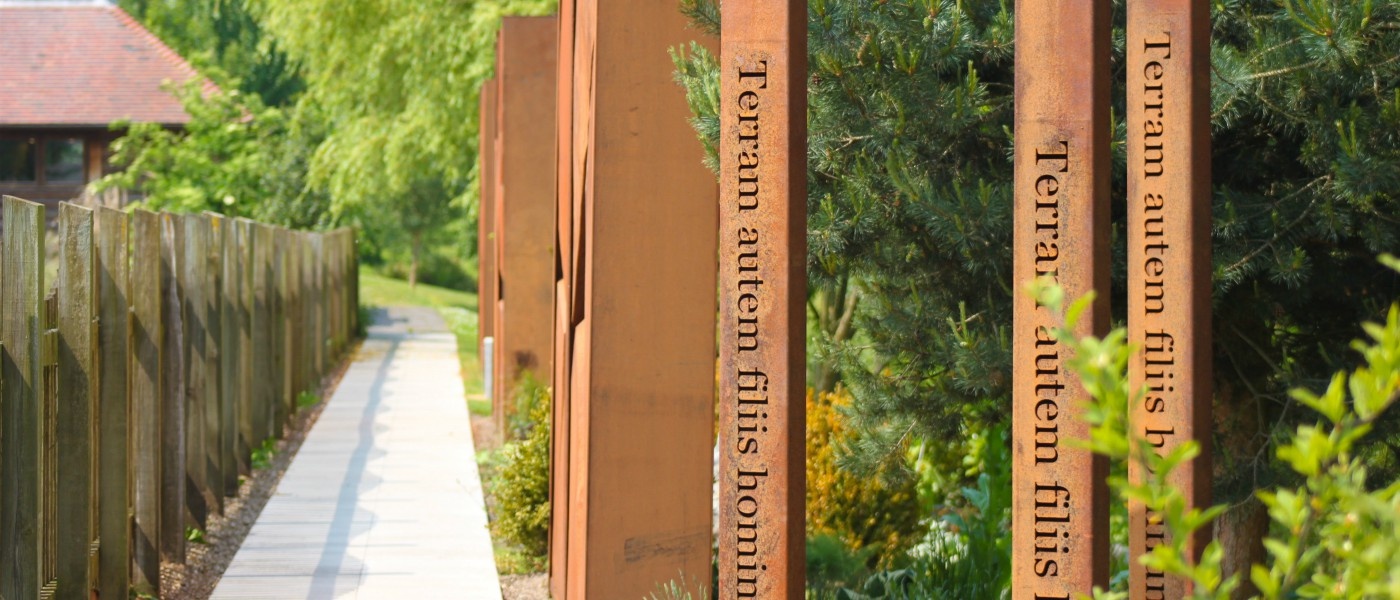 A new garden space - donated by the Institute of Quarrying (IQ) as part of its centenary celebrations - has been officially opened at the National Memorial Arboretum.
Read More [fa icon="long-arrow-right"]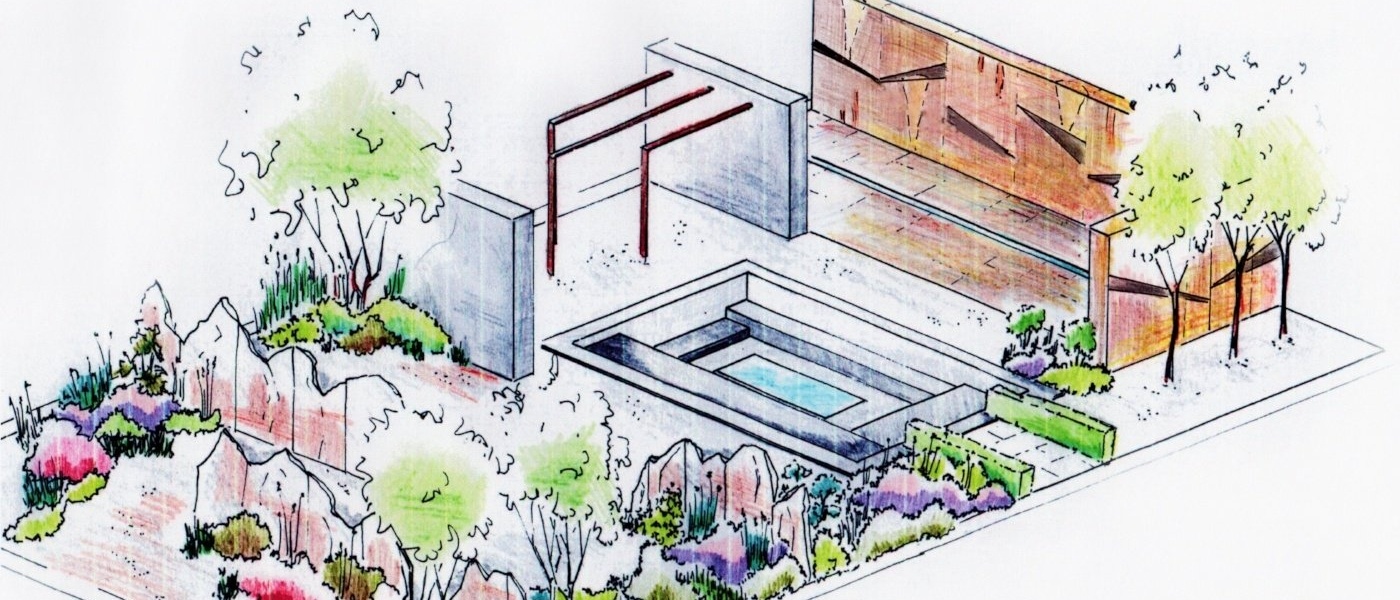 The Institute of Quarrying has long provided membership and professional development services to individuals and organisations operating in the minerals and extractives industries. Now in its centenary year, IQ is celebrating by showcasing the hidden role that the sector fulfils in everyday life with its Quarry Garden at the Royal Horticultural Society's first ever Chatsworth Flower Show in June 2017.
Read More [fa icon="long-arrow-right"]