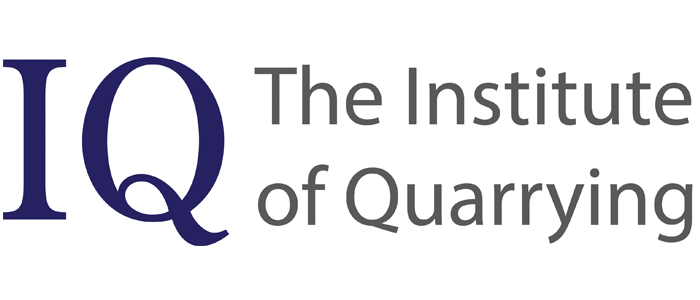 Phil Haygarth is a Professor of Soil and Water Science at The Environment Centre, Lancaster University. He is a specialist in the interaction between soils and water and in the flow of the nutrient (phosphorus) through the soil – water catchment, where there are benefits for farming and food production, but also problems with water quality downstream.

Phil's research studies the processes of nutrient movement and how we can understand the source, mobilization and delivery of phosphorus and begin to predict the future transfers under climate change.

Phil has been a Lancaster University since 2008, before that he worked for the Institute of Grassland and Environmental Research, Rothamsted Research in Devon. He has just completed a 6-year commitment as President of the British Society of Soil Science and has published well over 100 research papers, he travels all over the world to discuss his research. He currently co-leads a large consortium in the River Eden called Eden DTC that's studies the nutrient flows through the River Eden Catchment .

He gave us an insight into his work, including giving us examples and showing slides.

Finally there was a question and answer session.

On behalf of the members, branch chairman Mark Broadley led the vote of thanks to Phil for his excellent presentation.