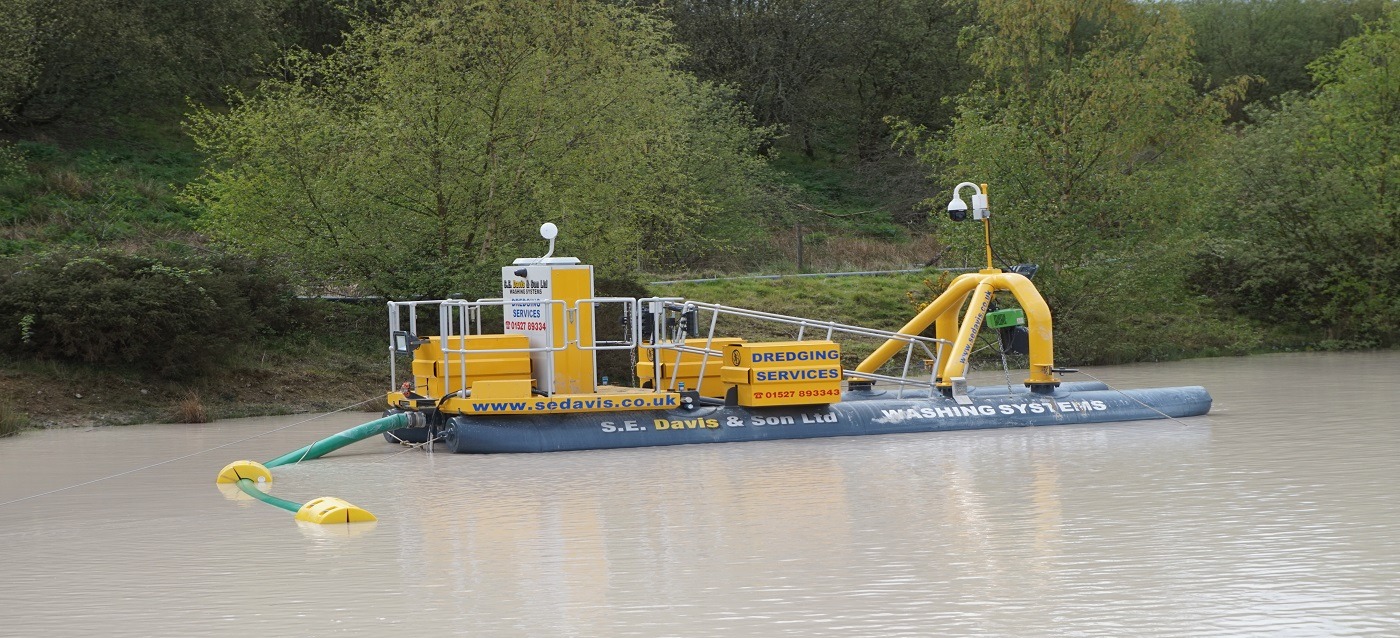 The Institute of Quarrying (IQ) North Wales branch has a special history given that Caernarvon is the birthplace of IQ, where it was founded in 1917 by four people with a vision for the mineral products industry.
They wanted the industry to come together to raise standards, share knowledge and be recognised as highly skilled professionals which are principles that guide the Institute today and is the driver behind the many events organised by local IQ branches.
In North Wales the branch has been successful in moving their events online and in doing so, has opened up the opportunity for members across the UK to take part in interesting questions & answer sessions. Mark Jones MIQ and chair of the North Wales branch says:
"The vital role of IQ branches is more important now than ever. We may not be able to physically meet, but the virtual format brings members together from all over and enables really good discussions. Branch events enable members to keep up to date with what is going on in the industry and to connect with others which is of huge value."
Recently the branch hosted Paul Davis from S. E Davis and Son, suppliers to the industry for over 35 years in mobile crushing, screening and washing equipment. They presented a case study of how they worked with Sibelco to develop an innovative dredging solution. Attended by more than 50 IQ members, they heard how S. E Davis designed and built a dredger that could be remotely controlled safely by an operator from the shore.
Dredging Collaboration
Paul Davis is 4th generation in the 90 year old family run business. He explained the history of the business, outlining their core expertise that brought the collaboration with Sibelco. He confessed to being excited by the list of requirements that the dredging solution needed to incorporate.
"When I was told that it had to be able to be operated remotely, with no diesel or hydraulic fluids, to 5m deep and pump the water over 700m away, I knew it would be challenging but we had the capability to design something. We discussed it our weekly meeting and the rest of the team thought it was mad!"
The presentation covered the design and test process the team went through with the lessons they learned along the way. Mark Jones said:
"It was an impressive demonstration of how the industry embraces innovation and we thank Paul Davis for his interesting presentation."
"If anyone wants to read some of the background of this project there was an article written by IQ for Quarry Management."
The presentation was recorded to be distributed to all members. It is also available on the Institute of Quarrying's YouTube channel.
With more than 3,500 members situated at locations across the UK, the Institute of Quarrying has always been a community-style support network for professionals working within mineral extractives industries. For more information about membership, visit the be an IQ member page.