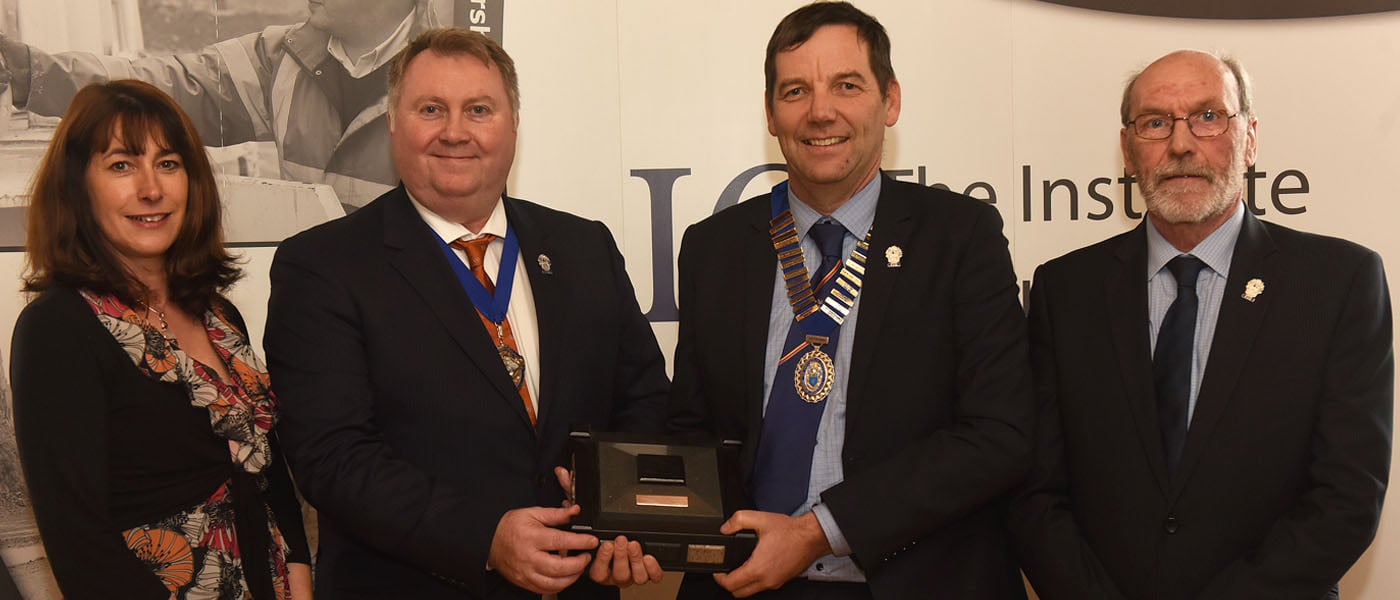 From left to right: Anne Smith, Phil Redmond, Andy Gillon and Ian Christie.
Congratulations goes out to the IQ Scottish branch, winners of the IQ Presidents Branch Trophy for 2018.
The award was presented at the iconic Tower of London, during the exclusive Fellows Lunch and Student Awards ceremony and provides the well deserved recognition for the
most innovative, engaging and educational programme over the previous 12 months
.