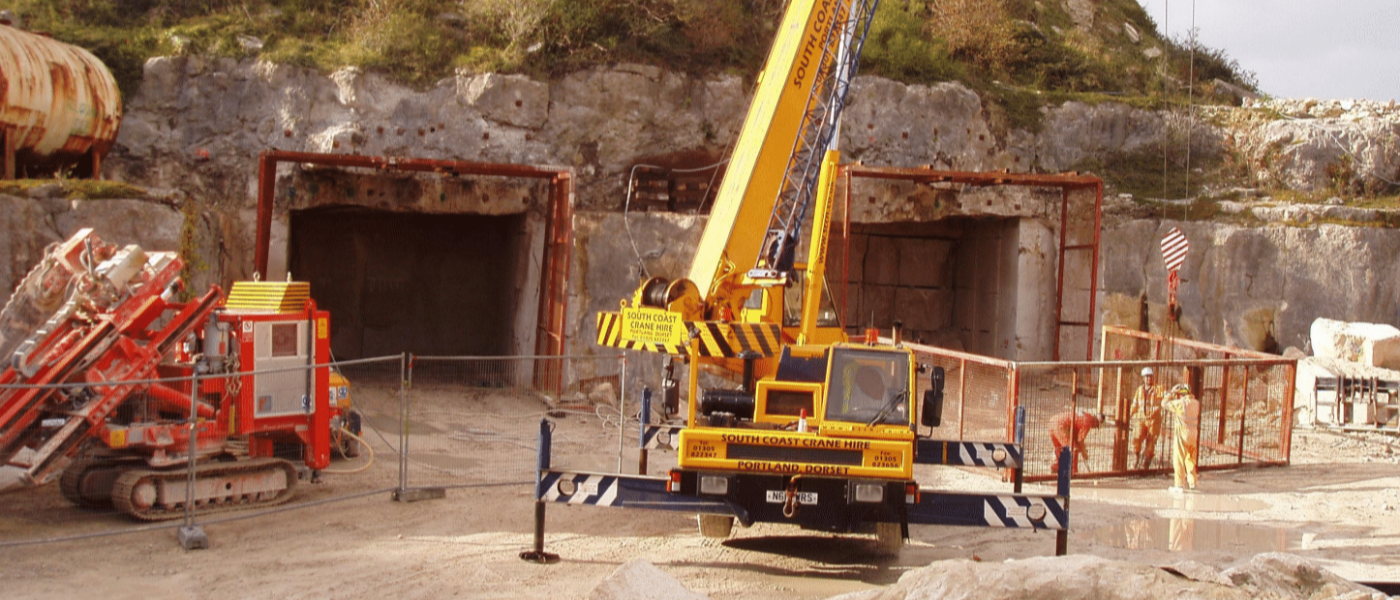 Local Institute of Quarrying (IQ) branches have been at the forefront of adapting to the needs of members by turning to online platforms to host their technical evenings and networking events.
The IQ West of England branch, like all of the IQ regional branches, is ensuring that regular contact amongst members still happens. And in these challenging times, that contact is more meaningful than ever. Its recent virtual presentation 'Portland Stone: The transition from quarrying to mining' was delivered by Mark Godden FIQ, Mine Manager for Albion Stone and hailed a success, with more than 80 guests from as far as Scotland in attendance.
Steve Cole FIQ has been a member of IQ for over 50 years and is actively involved with the West of England branch. He says:
"The fascinating presentation covered the history of stone extraction on Portland from Roman times right up to today. It included stunning pictures of the processes involved and Mark was able to provide a detailed explanation of how these processes work and the impact they have had on the site.
"It also demonstrated how the detailed design work had underpinned and assisted in the development of the new methodology. A great example was when Mark explained how a new tunnelling method that went 17 metres below the surface was achieved. Its success has established significant environmental benefits and ensures the availability of Portland stone for future generations.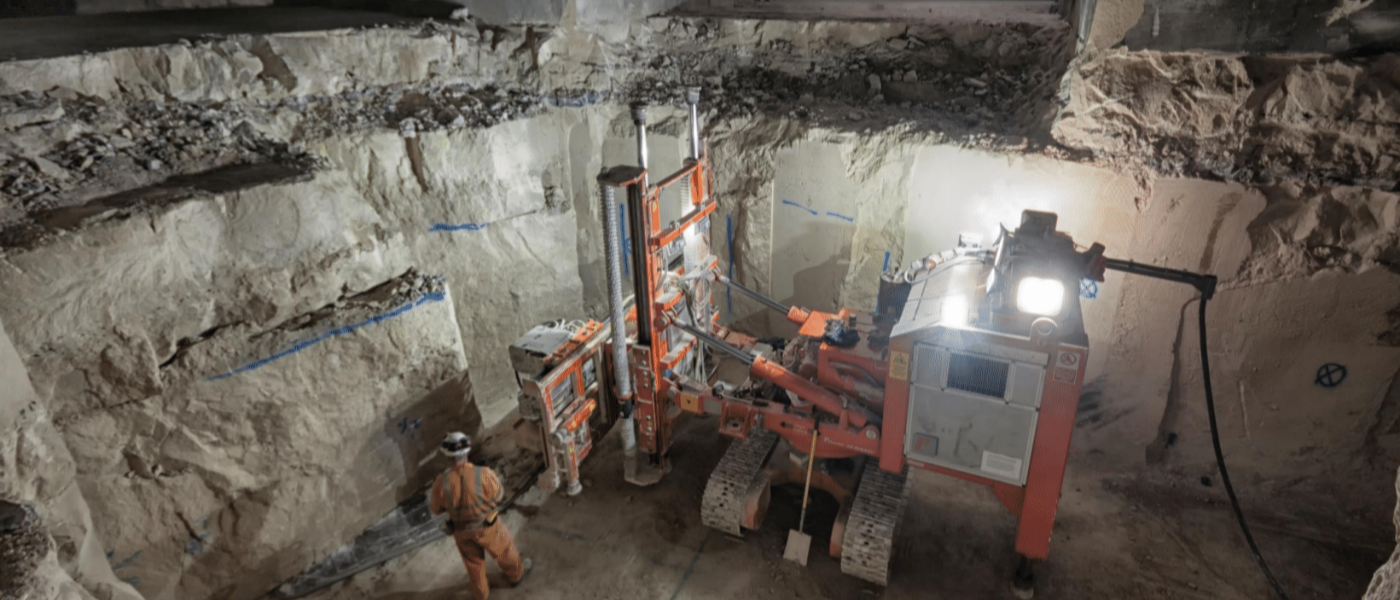 "We're so grateful for the informative and interactive presentation from Mark. I've been trying to get him to present something about Portland stone operations for more than three years but he's always said that he is too busy. Now it's clear just how busy he has been.
"I'd also like to thank the Institute of Quarrying who helped facilitate our event."
Mark has been working in the Portland stone industry for nearly four decades and a member of IQ for 28 years. He is a professional geologist and has been closely involved in the development of mining techniques on Portland since the idea was first conceived as a possible way forward back in the late 1990s.
The presentation was recorded to be distributed to all members. It is also available on the Institute of Quarrying's YouTube channel.
With more than 3,500 members situated at locations across the UK, the Institute of Quarrying has always been a community-style support network for professionals working within mineral extractives industries. For more information about membership, visit the be an IQ member page.