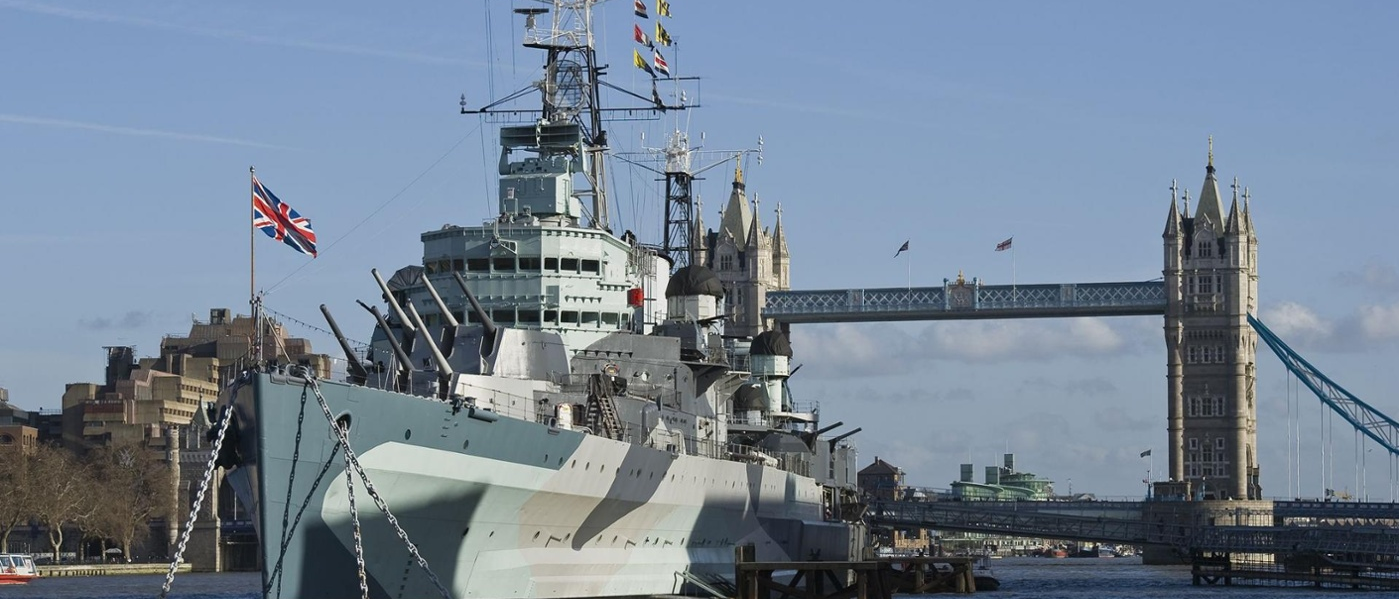 The new committee team for the Institute of Quarrying (IQ) London and Home Counties branch have big plans to reinvigorate membership events across the region. The first of these events was recently held on board the historic HMS Belfast.
The afternoon event featured two presentations from health and safety professionals, both of which were centered around the Strategic Forum's Fatal 6 series.
Lee Emmett, from Reece Safety, Lockout Tagout specialists and industry leaders, began the afternoon focusing on the importance of 'Lock Out Tag Out Try Out' (LOTOTO). The guidance has recently been launched by the Minerals Products Association (MPA) to protect workers from the sudden operation of machinery.
Next, Andy Wedgewood, from MSA Britain, the global leader in the development, manufacture and supply of safety equipment, focused on working safely at heights. Key points discussed were the planning and supervision of tasks. For example, can the task be carried out without working at height; what equipment can be used to prevent falls?
Gary Langton is IQ London and Home Counties Chairman, and Operations Manager for Brett Aggregates. He said: "The new branch committee is focused on supporting members by increasing networking and knowledge sharing amongst mineral extractive professionals in the region. We are keen to give members the best opportunities in personal and professional development.
"For anyone in the region that would like to get involved, we encourage you to get in touch."
About IQ London and Home Counties branch
London and Home Counties covers all of the south east, from the Isle of Wight and Channel Islands, which has a geological history stretching further back into the past than most of Europe, as far north as Oxfordshire.
Chairman: email Gary Langton
Deputy Chairman: email Will Taylor
Hon.Secretary: email Mary Carter