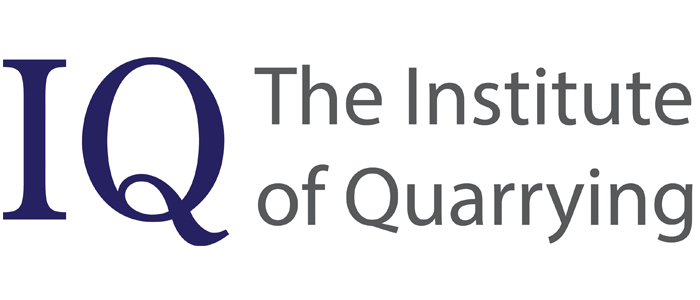 Twenty three members of the Branch enjoyed a very successful field trip in September. A visit to Dalradian Gold mine was followed by a trip to Aughey Screens, Monaghan.

Brain Kelly and his team hosted the group on Sunday 10th September. The visit commenced with an introduction of his team and overview of the history of the site form initial exploration in the 1980's to the present day.
Results of recent exploration, details of on-going exploration and a current planning consent were presented. Brian confirmed that results of recent exploration were very encouraging and there is no doubt that the mine is a financially viable enterprise based on yields in other gold mines in other parts of the world.
The group was split into two to allow a visit into the mine and the surface site. The planning and execution of health, safety and environmental design and capability to cope with extremes of weather and safety was very evident.
The following day, the group were entertained by Barry Aughey and his team. Barry outlined the history of the company and its long association with the branch. A tour of the factory with the opportunity to closely observe the screen cloth manufacturing process was given.
The group were entertained with light refreshments before heading for home.
Sam Eccles would like to thank both Brian Kelly and Barry Aughey and their teams for their contribution to a very informative and enjoyable field trip.