QNJAC Geotechnical Meeting - The Future of Our Profession
Technical event
13 September 2023
17:30
Stratford Manor Hotel, Warwick Rd, Stratford-upon-Avon, CV37 0PY
Registrations for this event are now closed, please contact the office on 0115 972 9995 or
mail@quarrying.org
to enquire about any cancellations or spaces on the waiting list.
Description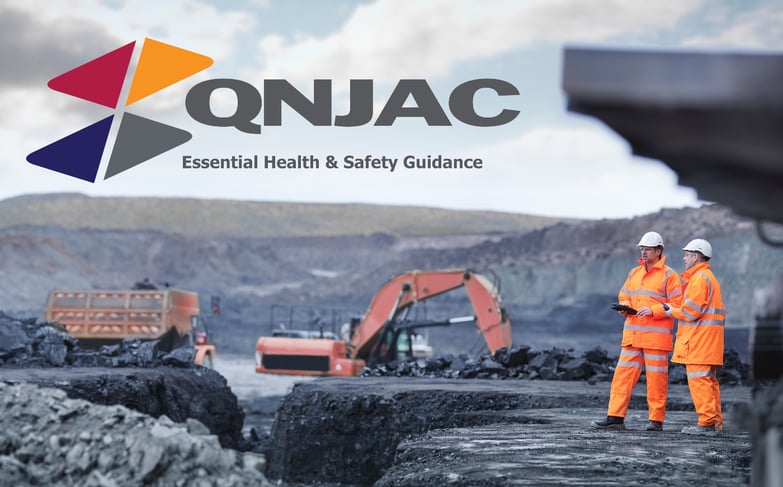 The IQ Midlands branch is pleased to support the Quarries National Joint Advisory Committee (QNJAC). In collaboration with the Extractive Industry Geology Conferences, the QNJAC Geotechnical Subcommittee will be hold an evening workshop titled, The Future of Our Profession for geologists and geotechnical specialists working within the extractive industry.
Doors will open at 17:30 for a 18:00 start and close at 20:00. The evening workshop will take place in the evening prior to the one-day Extractive Industry Geology conference. It is free to attend and open to all. The Future of Our Profession Workshop has been organised to debate three pressing hot topics that are currently impacting our profession:
1. Do we need to design excavations and tips to Eurocode and if so, how?
2. Do we need a professional register for Geologists/Geotechnical Specialists?
3. 25 years following the Quarry Regulations, what geotechnical matters should the QNJAC Geotechnical Subcommittee focus on?
This is your opportunity to engage with and help shape the future of our profession. This part of the conference is free to attend and has been kindly sponsored by GEARS and GWP.
Speakers: Rob Palmer (Chair QNJAC Geotechnical Group) – Tarmac
Thomas Clifford - GEARS
Chris Smeathers – Hanson
Facilitators: Anthony Elgey – Minerals Matter
If you want more information about the EIG conference taking place on the 14th of September please go to www.eigconferences.com for more details including how to book.
Speaker(s)
Rob Palmer, Chair QNJAC Geotechnical Group,

Address
Stratford Manor Hotel, Warwick Rd, Stratford-upon-Avon, CV37 0PY