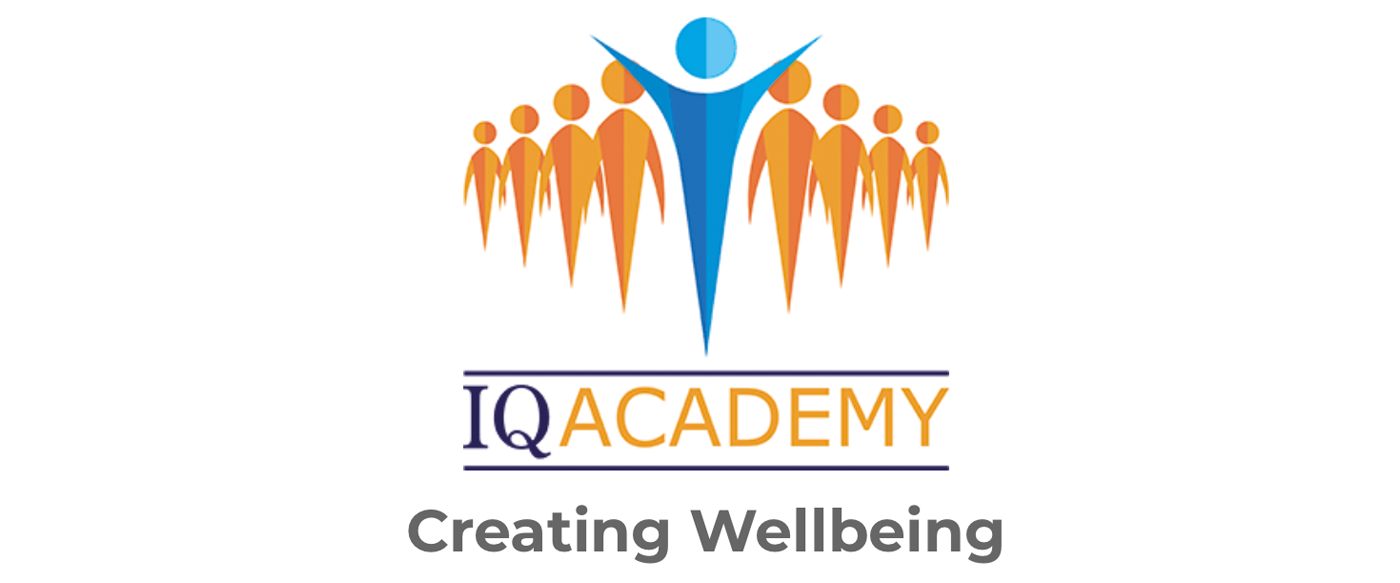 Our Lunch and Learn session for September took a look at Creating Wellbeing with Dr Carolyn Yeoman, Organisational Psychologist and Operations Director of OCAID Wellbeing Limited.
The session took a look at how organisations need to address wellbeing in the same way as they address safety, by identifying and eliminating the primary risks.
This presentation focused on Creating Wellbeing ™ by discussing:
What wellbeing is and its relationship to safety, leadership and engagement
Why organisations should focus on Creating wellbeing ™ rather than managing stress and psychosocial risk!
The Yeoman Bizzell Wellbeing Culture Development Model
How to develop wellbeing cultures
Assessing wellbeing and engagement
Wellbeing Interventions
Carolyn is Operations Director of OCAID Wellbeing. She is an organisational psychologist with significant experience in the Health, Safety and Wellbeing field. Her aim is always to help to create sustainable change within organisations, enabling them to continuously improve their Health, Safety and Wellbeing culture.
If you missed out, you can catch up on a recording of the session or view a copy of the slides here.
Find out more and register for our upcoming webinars at www.quarrying.org/iq-events