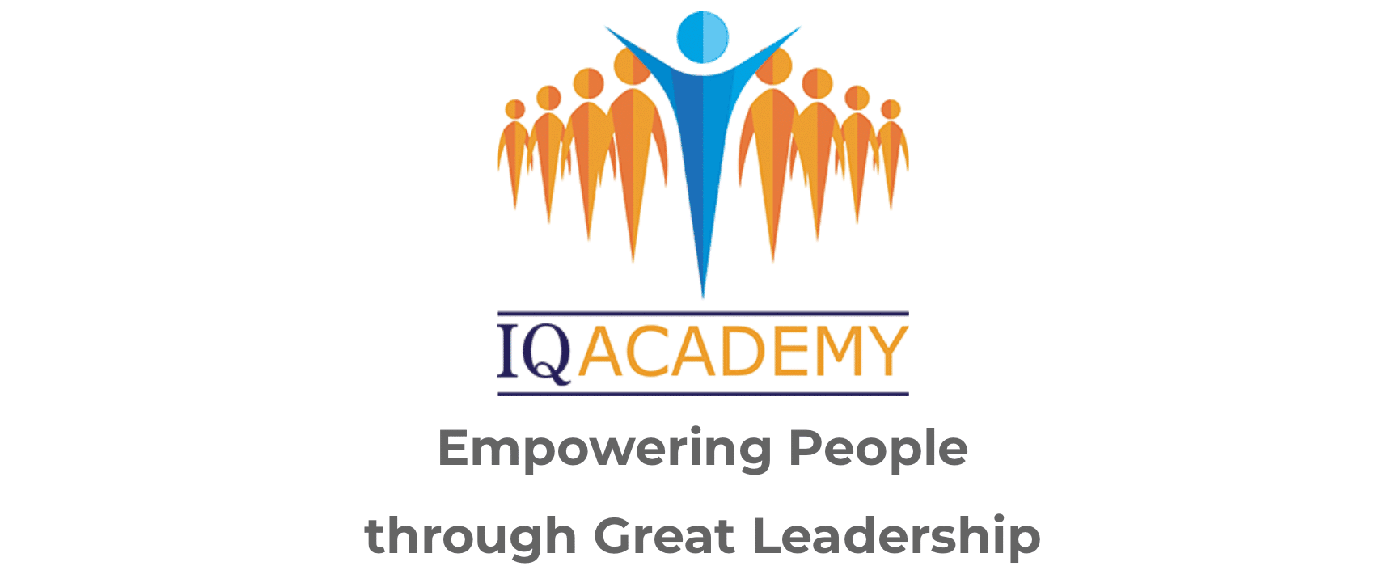 Our very own Head of Educational Development, Julian Smallshaw, joined us for our August IQ Academy Lunch & Learn session, which focused on empowering people through great leadership.
The UK quarrying industry is ahead of the game in many areas but over the years one segment of training has been neglected. We haven't invested the necessary time and resources in developing future leaders. Not just at the top of the company but also in the all-important area of supervision. The realisation has now dawned and some companies have realised the worth in this area of study. In order to drive a business forward you need good leadership at all levels.
Empower people and reap the rewards.
Julian has been undertaking the development and promotion of world-class, tailored education and training programmes with the Institute of Quarrying since 2008, creating bespoke blended training packages for the extractives industry. Carrying with him a wealth of knowledge from his extensive career in operational quarry management and extractives operations, from hard rock to sand and gravel.
If you missed out, you can catch up on a recording of the session or view a copy of the slides here.
Find out more and register for our upcoming webinars at www.quarrying.org/iq-events