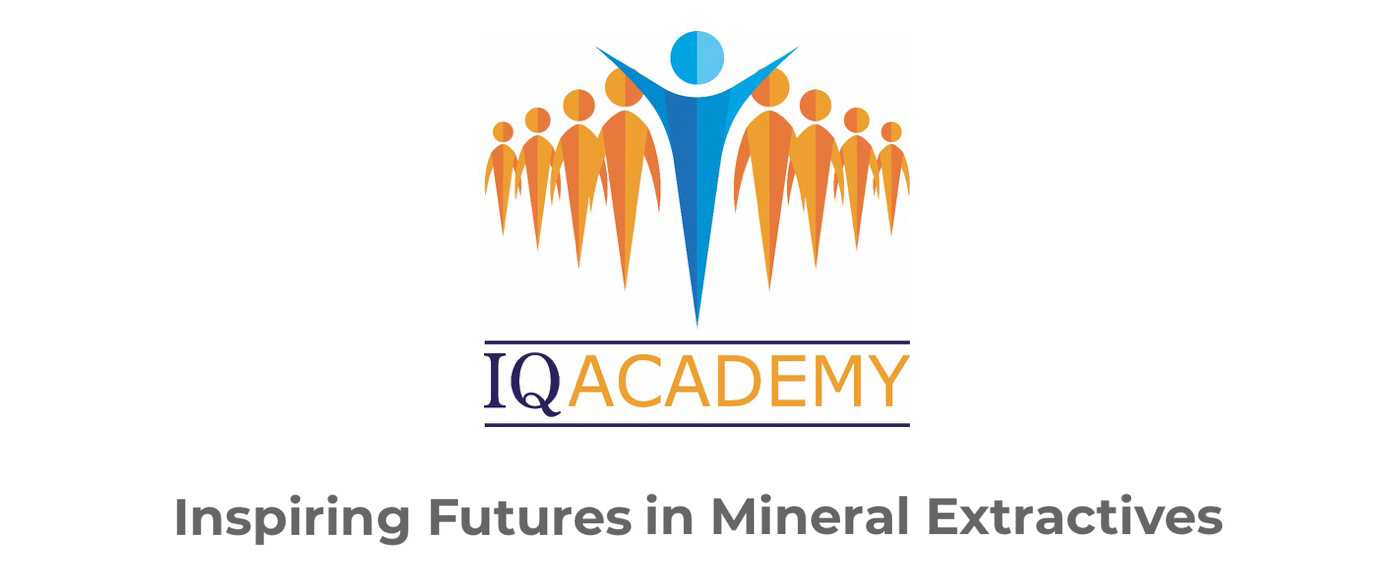 Our Lunch and Learn session for June welcomed Anthony Elgey of MP Futures.
With over 22 years of experience in the mineral extractives industry, Anthony Elgey started his career when he joined Redland as a concrete, aggregate and asphalt technician. Since then he has held various roles with Redland, Lafarge and Tarmac in planning, dispatch, commercial performance training, major project and change management, giving him a thorough and comprehensive insight and understanding of the industry.
Anthony is now the General Manager for MP Futures, part of MPQC and is the Standard Setting Organisation for the extractive, minerals products and mining sector. MP Futures has taken on the role of key business partner for the sector developing the new apprenticeships in England. MP Futures also act as the custodian of the industry National Occupational Standards, gathering Labour Market Information and the main sponsor for the Inspiring Futures project.
Our bitesize session took a look at the work being undertaken through the Inspiring Futures scheme, in creating a mechanism enabling and assisting all employers in the sector to engage with local schools, colleges and universities, to promote the sector, dispel myths and provide a platform to showcase what the industry can offer, in providing diverse, yet engaging careers to potential or future employees in the sector.
Key areas focused on included:
The impact on the employment pipeline, with 100 industry STEM ambassadors promoting the sector, and why the involvement of employers is critical to the project.
How employers need to gear themselves up for enquires about the new apprenticeships as a result of Inspiring Futures.
How employers can get involved in promotion of a sector brand that we will use in all promotion and communication to young people.

If you missed out, you can catch up on a recording of the session or view a copy of the slides here.
Find out more and register for our upcoming webinars at www.quarrying.org/iq-events