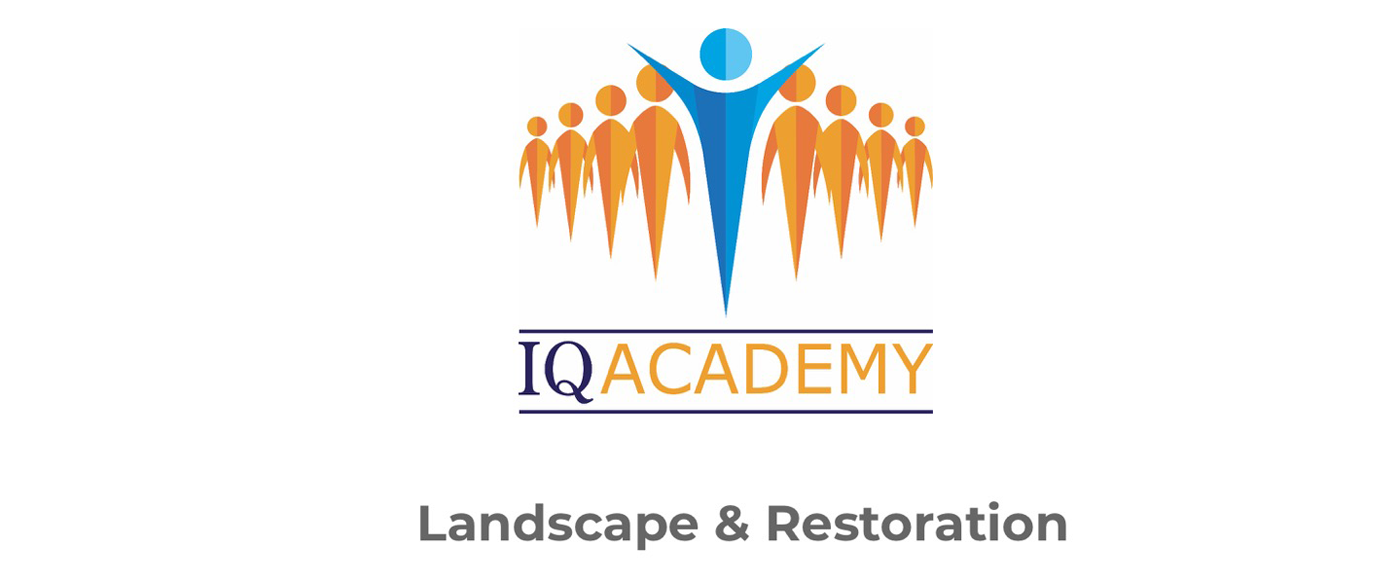 Our Lunch and Learn session for May welcomed Simon Higson, Technical Director with SLR Consulting Ltd.
Since joining SLR in January 2004, Simon has provided landscape planning, assessment, design, implementation and management advice in relation to a wide range of mining and minerals project work. Prior to this Simon spent five years with Hanson as an in-house landscape and restoration specialist.

Our webinar reviews landscape and restoration considerations for mineral operators, taking into account the National Planning Policy Framework requirements for the restoration and aftercare of mineral sites.

If you missed out, you can catch up on a recording of the session or view a copy of the slides here.
Find out more and register for our upcoming webinars at www.quarrying.org/iq-events