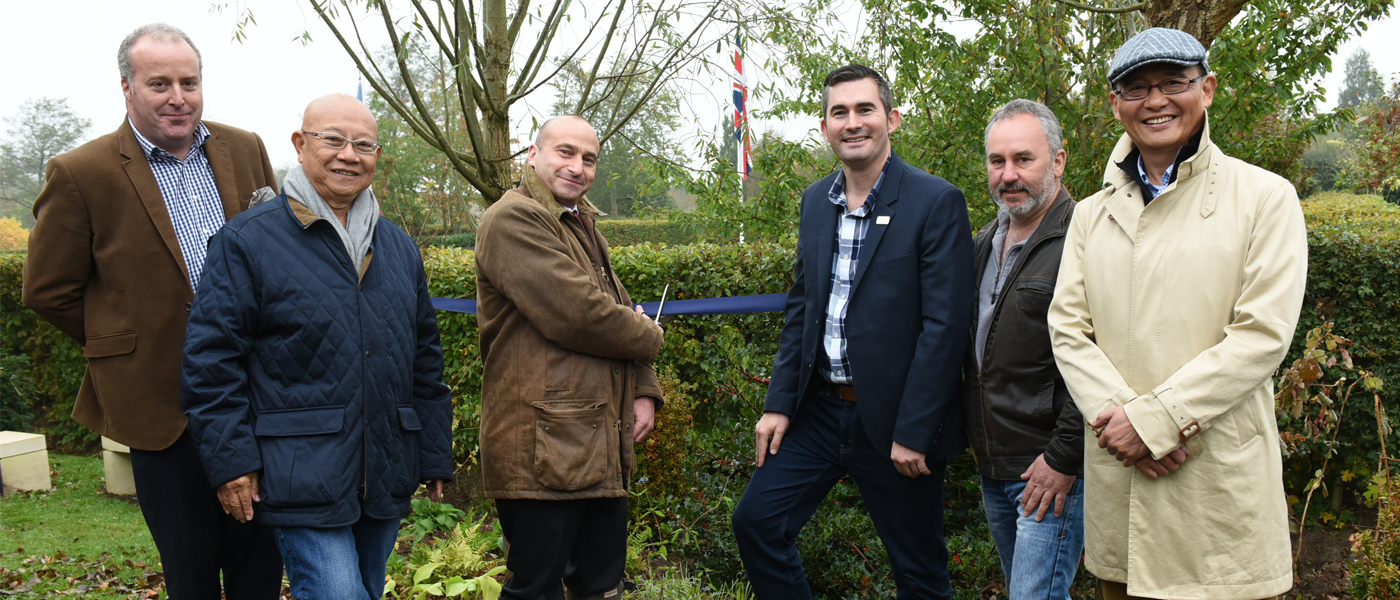 Last week saw the culmination of many of our centenary celebrations with a packed week of activities.
Read More [fa icon="long-arrow-right"]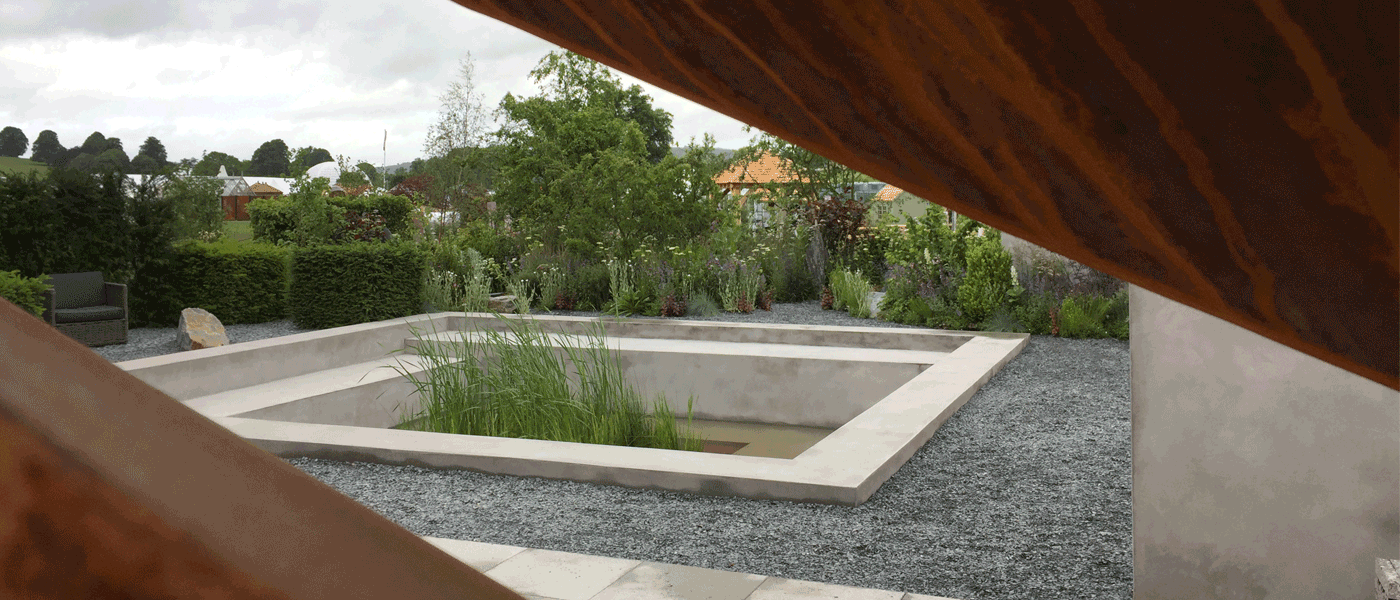 As everyone knows, 2017 sees IQ celebrate its centenary and as we reach the halfway point in the year it is a good time to reflect on activities so far and look forward to the second half of the year.
Read More [fa icon="long-arrow-right"]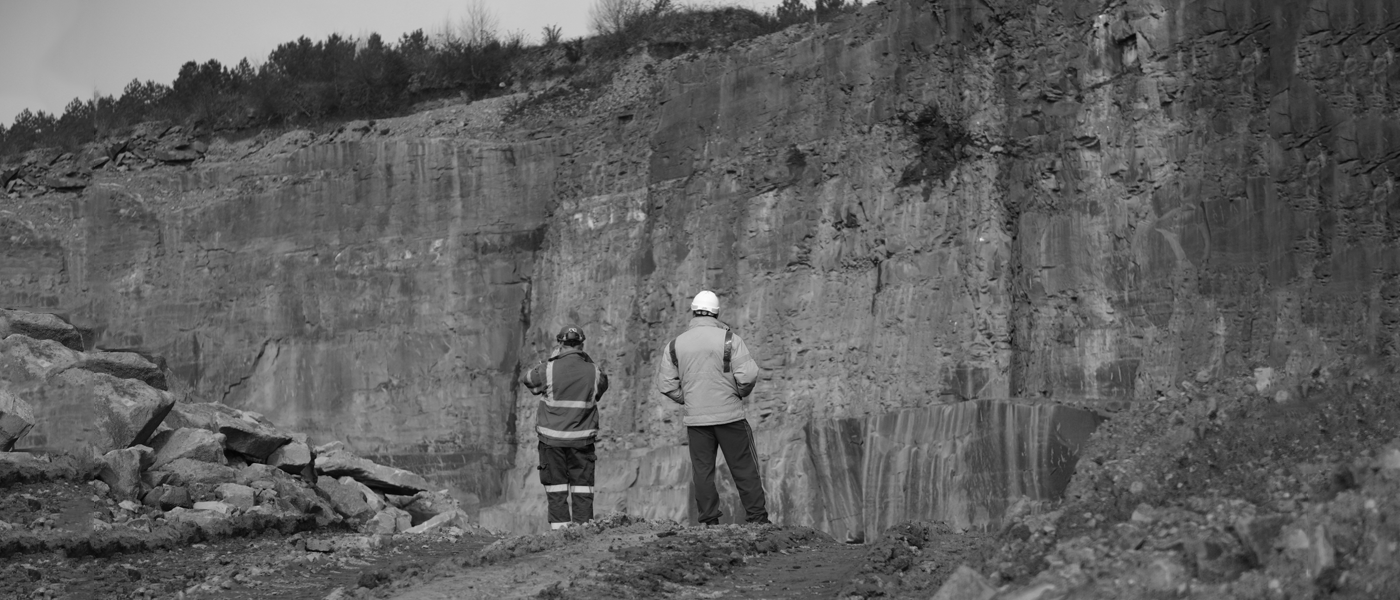 It hardly seems believable but I have reached the end of my first month with the Institute of Quarrying, it has been a packed few weeks and I have enjoyed every minute of it, needless to say it has been a huge learning curve for me. With every conversation there is something new that I learn and an appreciation of how much more there is for me to understand.
Read More [fa icon="long-arrow-right"]