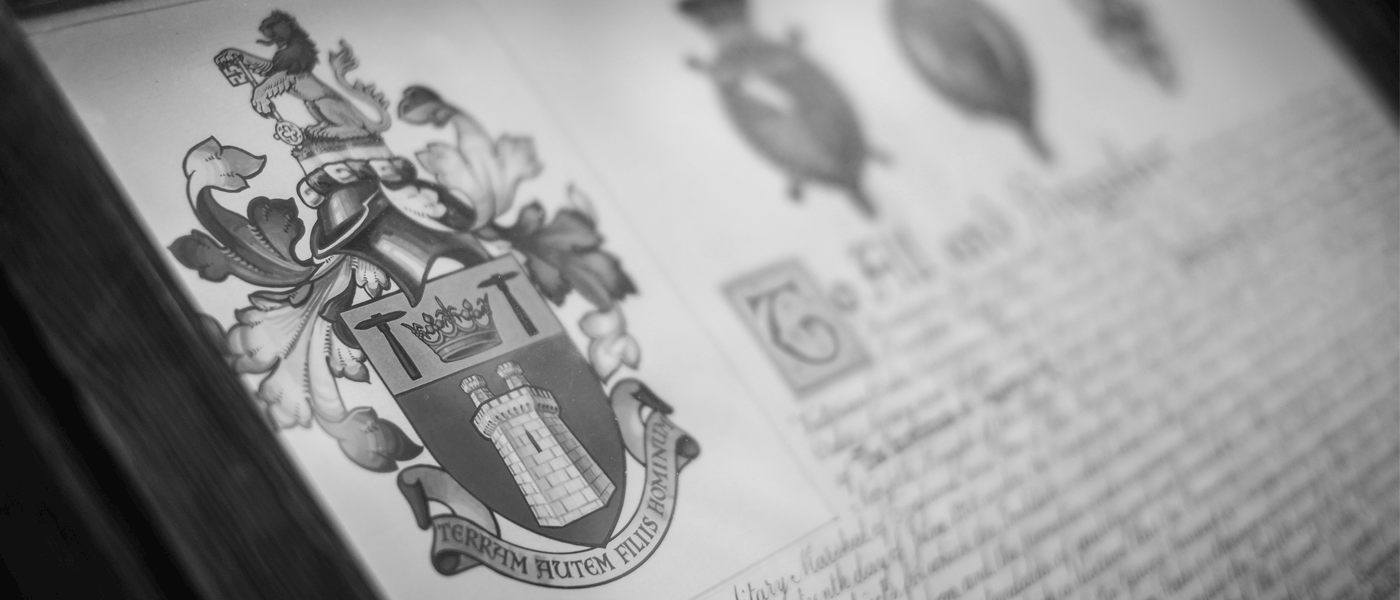 The West of England Branch will be holding their Annual General Meeting on Monday, 13th January 2020 at The Doubletree by Hilton North Bristol, Woodlands Lane, Bradley Stoke, North Bristol. The evening will start with the AGM at 5.30pm prompt in the Redcliffe Room No:1.
This was a new venue, to us last year and proved to be both more convenient to locate and exit the car park.
A cash bar, located in the Redcliffe Lobby is available from 6pm with the customary dinner commencing at 6.30pm in the Redcliffe Rooms 2 and 3.
This year's after dinner presenters are Adel Avery, Business and Community Manager & Dr Gill Odolphie, Education Manager of the Somerset Earth Science Centre. They will present "Past, Present and What's next - 23 years of delivering community engagement on Quarry Industry, Geology and Environment in the Mendip Hills".
The ticket cost will be £40.00 per head with a reduced rate of £30.00 for students and retirees. Individuals and companies who wish to book seats or tables should contact me, as soon as possible, completing the enclosed attendance slip. Cheques should be made payable to "The Institute of Quarrying, West of England Branch" or paid into the West of England Branch account 40-09-19, account number 21131737 advising me of the transaction.
Seating arrangements for dinner will be round tables of 10.
Please find included:
1. AGM/DINNER attendance slip - Please click here for the booking form
2. Nominations for Branch Committee positions - Please click here for the nominations form
3. Agenda for the AGM - Please click here for the agenda
4. Copy of AGM Flyer - Please click here for a copy of the flyer
Please note that Parking Eye is in operation at the hotel. Car Parking is offered complimentary to Branch Members attending both the AGM and dinner. However, ALL vehicles MUST be registered on arrival using one of the terminals in the hotel reception. Any car not registered will be fined by Parking Eye.
We are always seeking new committee members, anyone wishing to stand for election to the committee, should contact me by return, using the attached nomination form. Any member who wishes to nominate another member for election, must also complete the attached form, ensuring that the nominee is prepared to stand for election.
We look forward to your support. To attend, please email Rod Noble on
rodnoble2@gmail.com
by Friday, 3rd January 2020