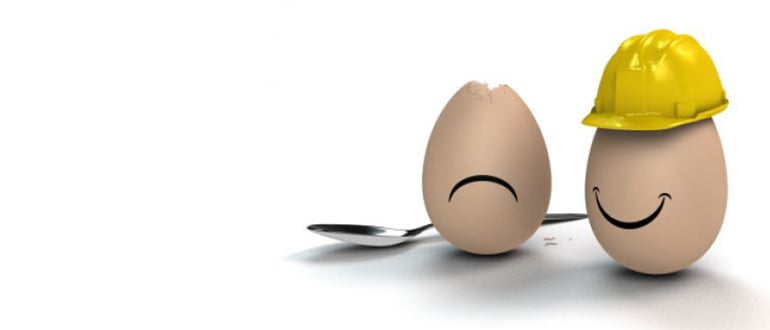 The final Technical Evening of 2019 for the IQ North of England Branch will take place on Tuesday, 19th November at Tarmac Ltd, Fell Bank, Birtley, Chester le Street DH3 2SS.
The evenings speaker will be Cameron Clark from global law firm, Kennedys Law. Cameron will give a presentation on legal civil claims cultures, especially concerning industrial disease claims and will outline legislation with examples of how large businesses can defend against claims.
Cameron has been involved in a number of landmark disease cases such as acting for UK Coal in the world's largest personal injury scheme with over 590,000 claimants and awards of compensation totalling £2.3bn - Griffiths & others v DTI (The British Coal Respiratory Disease Litigation) [2007]. Cameron provides strategic advice to clients not only in response to the claims that are currently receiving but by identifying future risks in an attempt to safeguard their business.
Cameron will also be on hand to answer any questions at the end. To put that into context "he will provide FREE legal advice" from a Company that specialises in this field.
As with all our technical evenings, hot food will be provided from 5.15pm pm with the presentation anticipated to start at approx 5.45pm
If you are interested in attending please email me at susan.arnott@tarmac.com