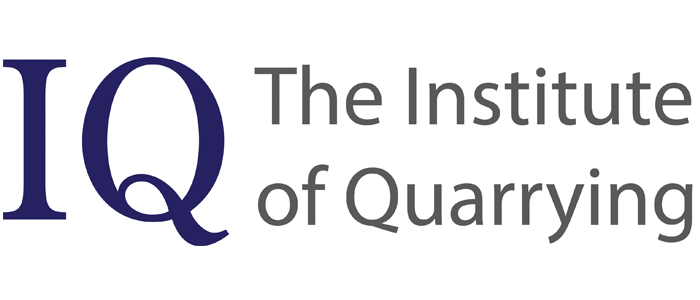 London & Home Counties AGM
Brett Aggregates, Queen Mary Quarry, Ashford Road, Laleham, Middlesex TW18 1QF
On behalf of the Chairman, I hereby give notice that the Annual General Meeting of the London and Home Counties Branch of the Institute of Quarrying will take place at 08.00 hrs on Tuesday 26 March 2019, at Brett Aggregates, Queen Mary Quarry, Ashford Road, Laleham Middlesex TW18 1QF for transaction of business in accordance with the enclosed agenda.
A copy of the Branch accounts for the year ending 31 December 2018 will be available at the meeting.
Below is a nomination form for Branch Officers together with guidance notes which should be returned no later than 1 March 2019. Please do not propose anyone who has not agreed to stand.
Please click here for a copy of the agenda, 2018 minutes and nomination form.
Your support for the Annual General Meeting would be most welcome.
To confirm you attendance and/or submit a nomination form, please contact Mary Carter on mary@elcsafetysolutions.uk