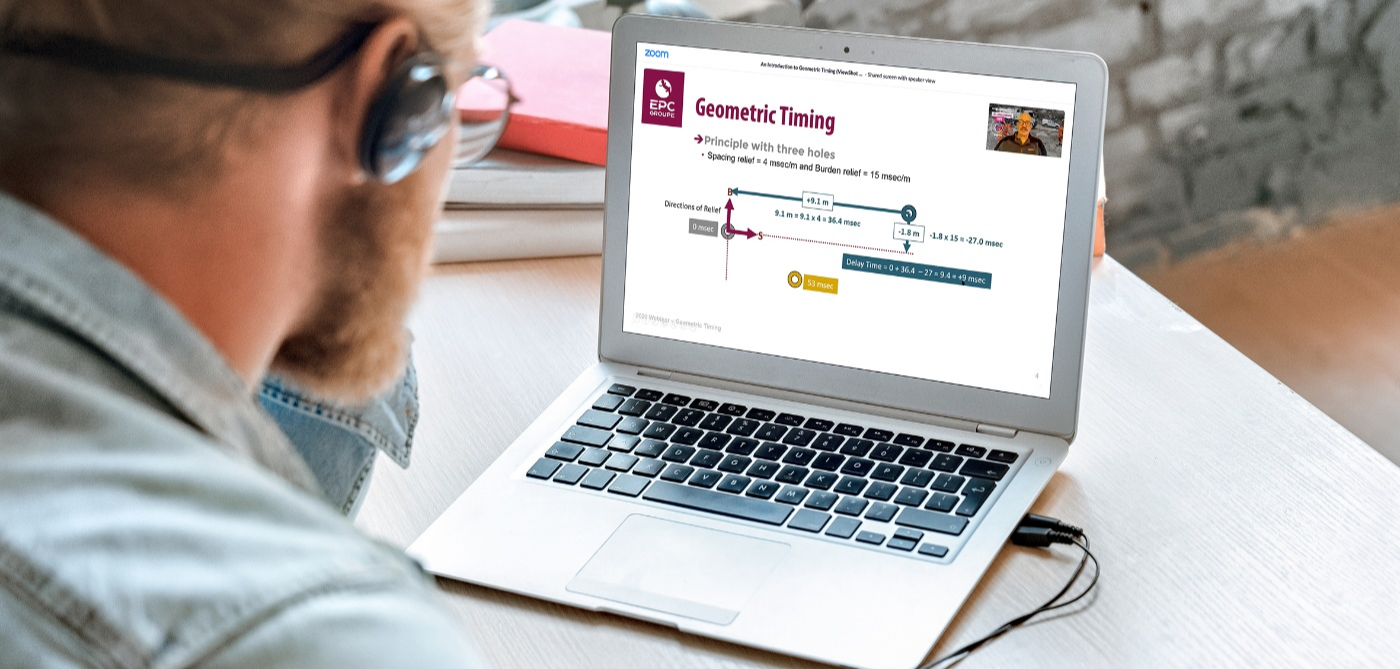 IQ have produced a number of webinars on a range of different topics all aligned to the IQ Skills Wheel.
The webinars are created with industry professionals who are sharing their expertise and knowledge.
Catch up with any that you may have missed or even just revisit past presentations on our You Tube channel.
And don't forget to like and subscribe to our You Tube channel to be notified for future webinars!