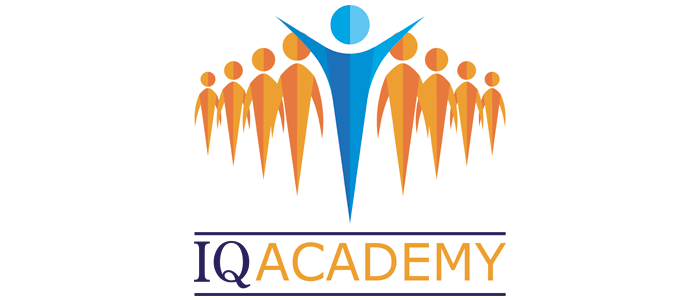 12:30 - 13:00 on 29 August

2019
Read More [fa icon="long-arrow-right"]

Basis of Plant Design
Nick Peatling from NIRAC
12:30 - 13:00 on 26 July
2018
With over 35 years' experience in the quarrying industry, Nick originally apprenticed as a draughtsman his development has seen him use these skills as a Contracts Engineer and later as an Engineering Director. He has delivered projects for many of the major aggregate producers.
His company NIRAC benefits from many years of experience and expertise within the quarrying industry, with the team working extensively on aggregate crushing and mechanical handling projects. As design engineers, they specialise in quarry plant and materials handling. Their designers have an in-depth knowledge of plant installation and commissioning. With forward thinking, they utilize the latest 2D and 3D design platforms. This wealth of experience combined with innovation ensures the team can design practical solutions, resulting in successful project delivery.
Our bitesize webinar session will take a look at:
Specialist contractors and suppliers
Transport, dump trucks or conveyors
In pit crushing
Storage
Time scales
Costs
Read More [fa icon="long-arrow-right"]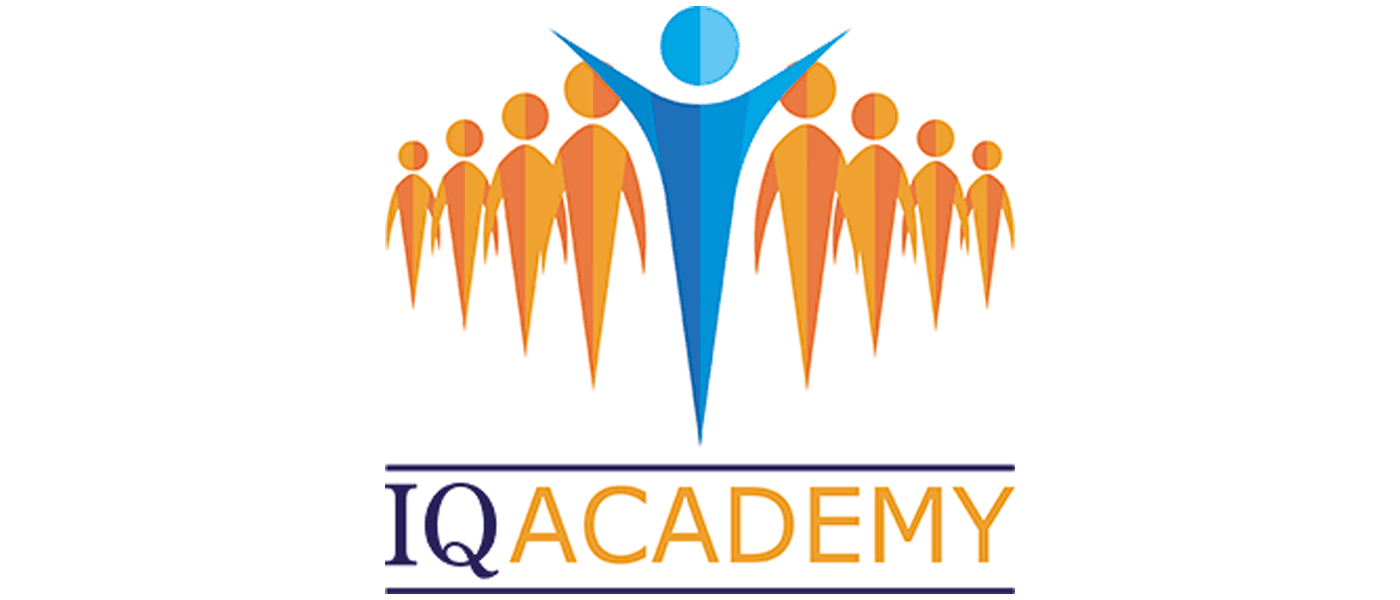 The importance of geotechnical assessment
David Jameson from GWP Consultants
12:30 - 13:00 on
29 March 2018
David is a Chartered Engineer and Chartered Geologist and member of the IMMM with over 25 years' international consulting experience in the mining, quarrying and construction sectors. He obtained a PhD in geotechnical engineering researching the role of bedding parallel weak units in the stability of opencast coal sites.
Read More [fa icon="long-arrow-right"]