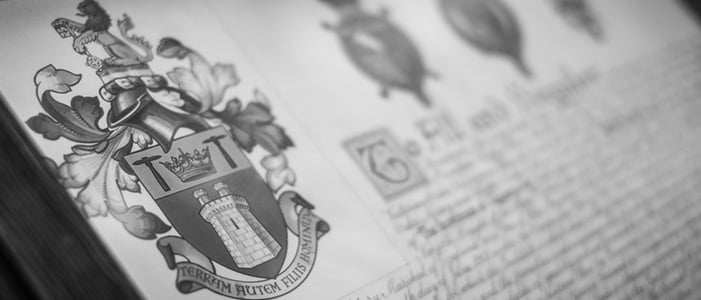 IQ is looking to recruit Trustees as part of its annual Board renewal cycle. This is a major opportunity to take a leading role in the development of your Institute.
The Institute continues to grow and to develop, driven by a clear ambition for our future as a strong, attractive and relevant professional body. We are now looking to appoint strong candidates to the Board who share our drive and passion and who have the vision and creativity to help us to reach our goals. Becoming a Trustee of IQ offers a fantastic opportunity to develop your leadership and strategic skills, working alongside fellow Trustees and supported by a highly capable team of staff.
Trustees
We are looking to appoint three further Members or Fellows as Trustees on the Board, each for a period of four years. Responsible for the strategic and financial stewardship of the Institute, Trustees will need to commit to attending quarterly Board meetings.
The positions are subject to an initial short-listing process, followed by election by members of the Institute at the AGM on 15th September 2022.
We are looking for candidates from a variety of backgrounds who believe they can contribute to our new vision of the Institute. In return, we offer significant opportunities for professional development and for influencing the direction of the Institute's future in the wide ranging extractives industry.
A role description and Trustee Application Form can be downloaded on the respective links below:
The closing date for applications is Friday, 15th July 2022.
Please send completed applications to Louise White at Louise.White@quarrying.org or Institute of Quarrying City Gate East, Toll House Hill, Nottingham NG1 5FS.