A Joint Statement from IQ President Phil Redmond and IQ Chairman Martin Riley
As we write this column, all of us are experiencing or expect to experience significant disruptions to both our daily and working lives, regardless of where we live and work across the globe, due to the COVID-19 pandemic. The actions being taken in many countries are unprecedented, with the sole aim being to safeguard the health and wellbeing of as many people as possible.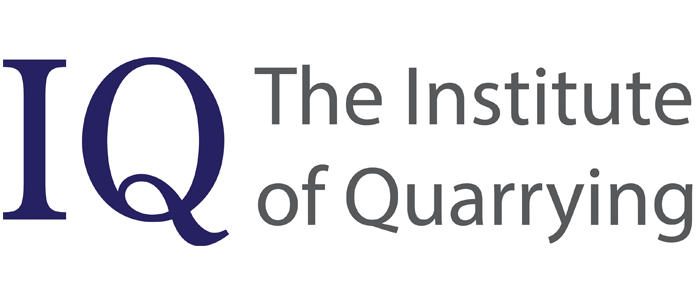 These are difficult and uncertain times and it is of vital importance that we recognise our personal and collective responsibility regards heeding the advice and guidance issued by our respective governments.
The current situation and the approaches taken by our leaders across the globe provide us with a perfect example of the challenges that leaders can face and how different strategies are employed to navigate them. Balancing the short-term objectives whilst maintaining the longer-term strategic view is a critical part of any leaders' skill set.
The COVID-19 pandemic is the most urgent issue we currently face as a society. The government measures implemented will have an impact on businesses and communities alike.
As the professional members of our industry, it is incumbent on us to show leadership and take all the measures necessary to ensure we can support the effort to reduce the threat of viral spread. We are an Institute whose membership is highly trained and adaptive to changes in our environment. We fully understand the management of risk and the use of control to reduce risk.
During this time, let us ensure we use our skill sets and resources in these areas to help support our colleagues, customers and communities, whilst ensuring we are ready to respond when this passes and our industry is called upon to help return our countries to social normality and economic strength.
We all have a serious part to play. Please follow the guidance of our governments and health authorities, and take the necessary precautions to keep yourself and your families safe.