Through this difficult time, our primary concern is to ensure the health, safety and wellbeing of you as members and for those around you.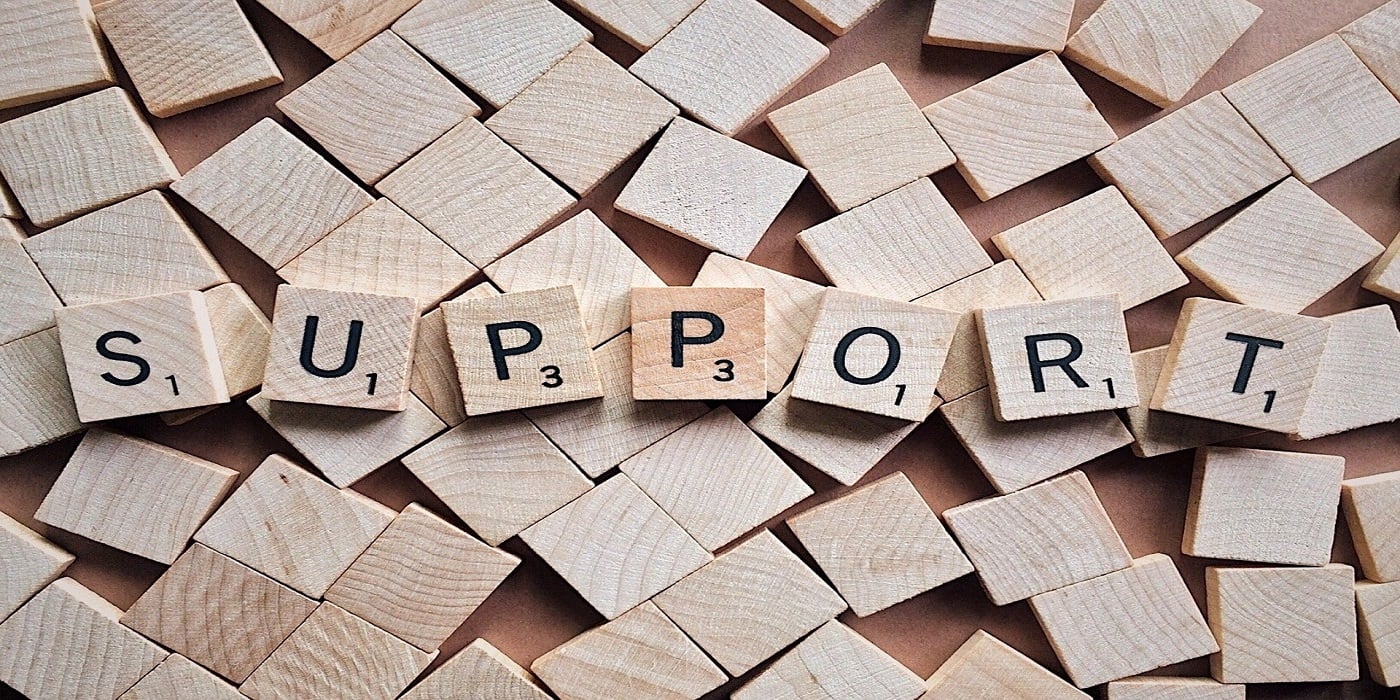 If you are experiencing financial, legal or wellbeing difficulties, there are various of organisations we have provided below that can support and advise you.
Financial
For debt advice, Step Change can provide you with independent advice.
The Government has given guidance to employees including those that have lost their job due to COVID-19 and employers. Furthermore, The Government are also developing a legislation to ensure that renters are protected.
Money Saving Expert have developed a guide on what your rights are including financially and legally.
The Institute of Quarrying Benevolent Fund (IQBF) offers financial help at times of need and provide advice and support.
Legal
As additional membership benefits, you gain free access to a telephone counselling helpline which is available on 0344 893 9012 and legal advice from DAS UK Group. DAS provide a great selection of information relevant to employers, employees and landlords. To contact them, call 0344 893 8165.
The Citizen's Advice Bureau can help you on your specific situation or can give details of legal representatives who can help if they can't.
Lawwork offer advice to individuals ranging from employment law to welfare rights.
Be careful of Coronavirus scams! These scammers are targeting people but the elderly and vulnerable, in particular and so, the Government have given advice on how to protect yourself.
Emotional Wellbeing
If you feel you need someone to talk to, there are many helplines out there to help.
The Mental Health Foundation is the UK's leading charity for mental health. They have given advice on how to look after your mental health during the outbreak.
For support regarding mental health within a workplace, Mates in Mind primarily focuses on the construction industry to help improve workplace mental health.
Anxiety UK help to relieve and help individuals with anxiety, stress or anxiety-based depression.
Men's Minds Matter has the aim to raise awareness and improve men and boys' mental health and psychological wellbeing.
If you have sadly lost someone close to you, Cruse Bereavement Care offers free various confidential support.
For emotional support whether it be emotional distress or at risk of suicide, Samaritans are there to listen.
Remember the Institute of Quarrying Benevolent Fund is also here for you. The Welfare Officer can be contacted directly on 0115 855 6500 or emailed on IQBF@quarrying.org.
Our Factsheets under the IQ Skills Wheel segment, Personal Effectiveness, shares some tips on how to deal with stress and achieve a work-life balance.
Stay safe and well. Keep checking our website for regular updates along with our member emails. We will also post regular updates on our social media channels. Follow us on LinkedIn, Twitter or Facebook.