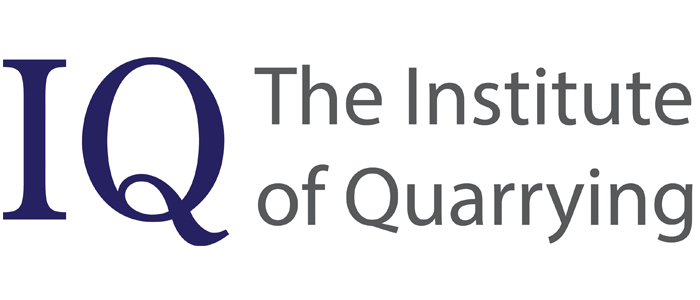 The IQ Skills Wheel highlights those key areas of knowledge that all employees should aim to develop as part of their commitment to lifelong learning.
We launched the Skills Wheel at Hillhead 2016 with a comprehensive range of factsheets. To help us develop the Skills Wheel further, we have secured a number of champions from Council. These champions will work closely with us to suggest new topics and areas that should be aligned to the skills wheel.
As Council are representatives for the membership, if you want to suggest subject areas for consideration please contact the following:
For Standards and Professionalism: The key regulations and standards that affect the quarrying and mineral extractive industries.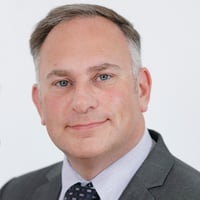 Anthony Elgey, Midlands branch, email: anthony.elgey@mp-qc.co.uk
For Knowledge and Innovation: Latest guidance and information on all sorts of operational issues as well as strategic and general management advice.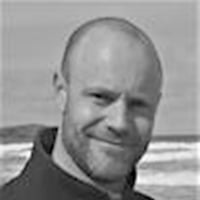 Levi Hamilton, Devon & Cornwall branch, email: levi@delaboleslate.co.uk
For Engagement Influence and Impact: How quarrying and mineral extractives professionals work within teams and within their wider communities.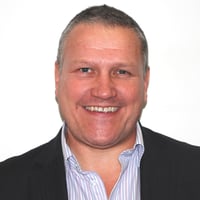 Viv Russell, Derbyshire branch, email: viv.russell@tarmac.com
Personal Effectiveness: Successful professionals are aware of their own personal attributes and how to develop their skills in different areas.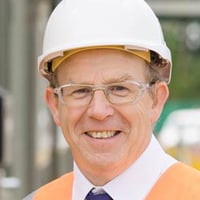 Steve Cole, West of England branch, email: steve@emerald-development.co.uk