The South & Wales regional shortlist for the Institute of Quarrying (IQ) Excellence Awards have been revealed today.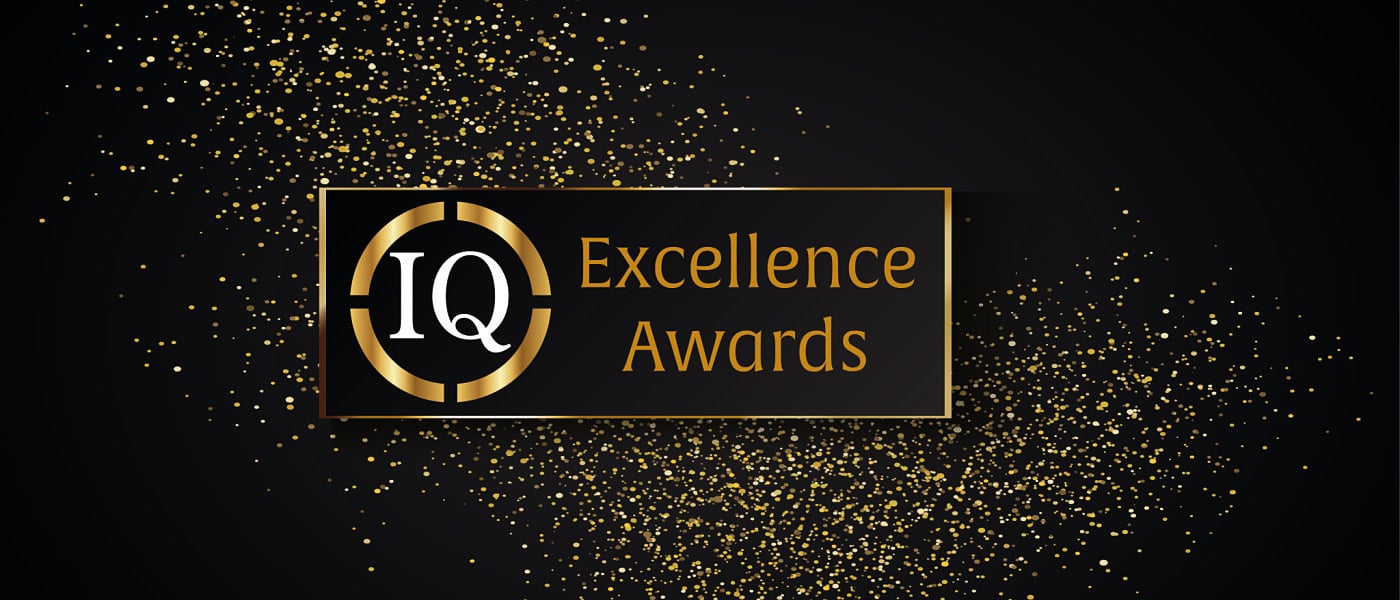 Individuals, teams and projects from across the mineral products industry in the South of England and Wales will be celebrated at the regional awards ceremony on Saturday 30 November 2019 at Cardiff Marriott Hotel, Mill Lane, Cardiff.
Recognising the commitment to continuing professional development, the inaugural IQ Awards categories are aligned to the different quadrants of the IQ Skills Wheel.
STANDARDS & PROFESSIONALISM
Best Personal Development Project
Philip Brain Associates Ltd - EMPI Awards
Chepstow Plant International - Project Fusion
Health & Safety Individual Excellence
Mary Carter, Director at ELC Vocational Assessment & Safety
Paul Joel, Head of Technical Services at Tarmac
KNOWLEDGE & INNOVATION
Most Effective Process Improvement
AcePlant and Paul Chapman & Sons Ltd - Bucket Bundie Store Project
Smiths Bletchington – Static Plant Remote Monitoring Project
Most Innovative Leader
Philip Brain, Philip Brain Associates Ltd
Ben Strickland, Quarry Manager at Smiths Bletchington
ENGAGEMENT, INFLUENCE & IMPACT
Best Community Engagement Project
Raymond Brown Quarry Products Ltd - Raymond Brown Community Matters Initiative
Hanson UK - Tice's Meadow
Most Inspirational Leader
Robert Westell, Estates and Planning Director at Raymond Brown Quarry Products Ltd
Emily Burridge, Technical Production Manager at Hanson UK
PERSONAL EFFECTIVENESS
Best Initiative to Engage Workforce or Team
Influential Management Ltd - The Interesting Health & Safety Podcast
Gower Plant Hire Ltd – Upskilling a Small Family Business
Most Promising Future Leader
Victoria Harrison, Weighbridge Supervisor at CCP Building Products Ltd
Daniel Jones, Aggregate Section Leader at Tarmac
Sarah Fry, Head of Membership and Marketing at IQ, says: "There has been a lot of excitement surrounding the IQ Excellence Awards with two out of four regional ceremonies already taken place. It's great to come together as an industry and give recognition to the many fantastic quarrying professionals, teams and projects. We'll soon have all of our regional winners revealed and then it will be all eyes on the National IQ Awards at Hillhead 2020."
The IQ Excellence Awards celebrate the exceptional achievements in the mineral products sector across regions in the UK with award presentations taking place in Scotland, Northern Ireland, Wales and England. Each regional award winner automatically goes forward to the national excellence awards to compete for the overall national title in each category, which will take place at Hillhead 2020.
Follow #IQAwards on social.