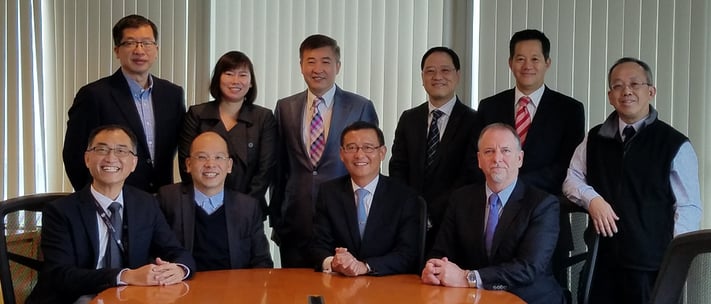 We are pleased to announce the newly elected Council Committee members and the office bearers for IQ Hong Kong who were duly proposed and seconded in the AGM held earlier this week.
Congratulations and a warm welcome is extended to the newly elected Chairman, Mr Alfred Chan and Vice Chairman, Mr Ng Heong Chen and the Council Committee members.
Taking this opportunity, we would also like to extend our deepest appreciation to the previous Chairman, David Chen, who had been leading the branch to the new heights for the last two years. David has remained as a Council Committee member, continuing to serve the Institute in different capacity for the next term.
The current committee members for IQ Hong Kong are:
Alfred Chan (Chairman)
Ng Heong-chen (Vice Chairman)
Nick Lewis (Treasurer)
Raymond Ng (Secretary)
David Chen
Don Johnston
Eddy Tsang
Gary Lau
Geoffrey Chan
H. M. Chan
Mimi Lau
Ross Chow