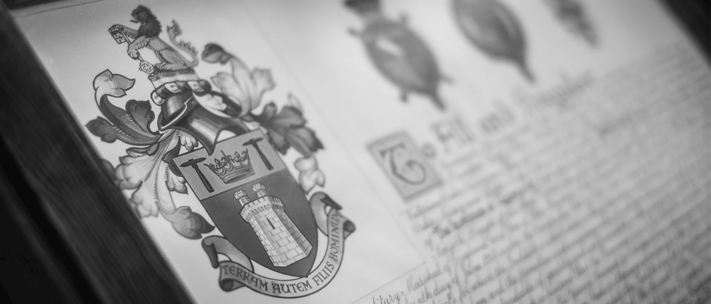 Following on from the recent elections, we are pleased to welcome Rob Donnelly MIQ and David Johnston FIQ as our two newest members to the IQ Board of Trustees, with Kevin Gough FIQ elected to serve a further term in post.
Rob brings with him over thirty years' experience in the mineral extractives and heavy clay (brick) industries. He currently serves as a Senior Lecturer in the Mineral Products Centre at the University of Derby, holding the position of Programme Leader for all Mineral Extractives and Honours Degree and Diploma programmes.
David, a long serving member of the Institute has been working in the industry for 40 years. A committed advocate of the branches and activities he has also been working alongside IQ in delivering blended learning to Terex for the past 5 years. He has first-hand experience of the need for multi-level engagement in the industry, along with the requirement to provide accessible personal development opportunities to all.
A passionate supporter of IQ and 25-year member, Kevin has demonstrated his commitment to the IQ at branch level, holding several officer roles and additionally serving as a Trustee on the board for the previous two years. His further term extends his opportunity to continue his assistance in providing a positive and long-lasting contribution to the Institutes development and growth.
Thank you to all those candidates who put themselves forward for the Trustee positions and additionally our members who took the time to vote in the recent elections.