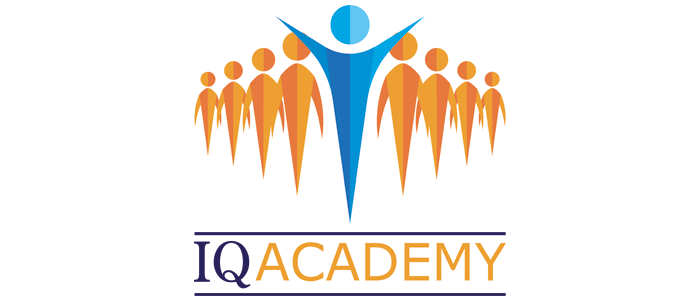 A new factsheet is now available from the Institute of Quarrying (IQ) focusing on the updated Abstraction Licensing regulations introduced by the Department for Environment, Food and Rural Affairs (DEFRA) on 1st January 2018.
IQ Abstraction Licensing Factsheet has been produced in conjunction with Envireau Water, a specialist consultancy providing guidance on design, management and regulatory issues relating to water management and environmental issues in the UK and worldwide. The factsheet provides an insight into the effects of the new Abstraction Licensing regulations on the mineral extractives industry.
James Thorne is IQ's Chief Executive Officer: "It's essential that as an industry we have our finger on the pulse of change. That's why we've partnered with the expert team at Envireau Water to produce this timely factsheet to coincide with legislative changes introduced by DEFRA. It's a useful reference point for all professionals working in our sector involved in water management.
"The factsheet is a precursor to the first of our compelling new 'Lunch and Learn' webinars. These kick off on 25th January with 'Water Abstraction – Understanding the Regulations', presented by James Dodds, chair of Envireau Water."
James Dodds adds: "Being involved with 'Lunch and Learn' is an excellent way for us to help IQ get members updated on these very relevant and important changes quickly and efficiently."
Abstraction Licensing features as part of the Standards & Professionalism section of the IQ Skills Wheel. Click here to register for a copy of the new factsheet.
For details of the full programme of IQ Academy Lunch and Learn webinars and to register your interest visit the IQ events pages.