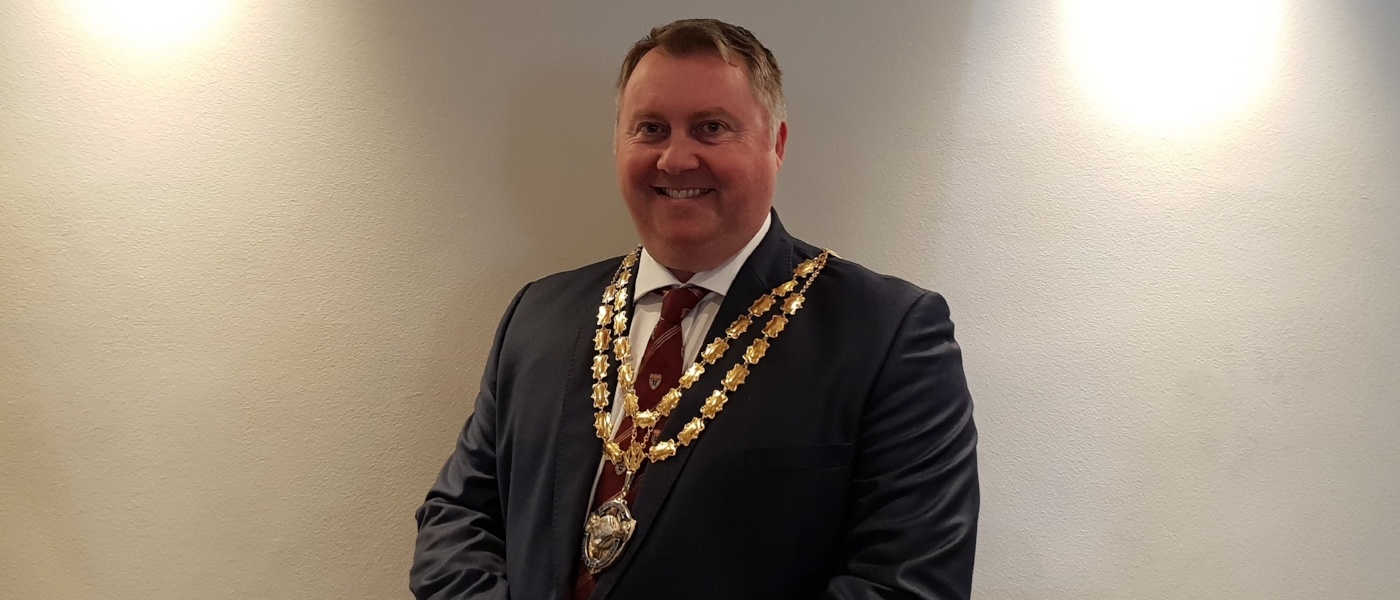 The Institute of Quarrying (IQ) has announced the official inauguration of its 69th president, following the completion of the outgoing president's two-year tenure.

Phil Redmond FIQ is Managing Director of Hanson Aggregates UK. He steps up to his new role as IQ's president after two years as the Institute's chairman.
With more than 30 years experience in the quarrying and construction materials sector, Phil is widely recognised within the industry and takes over the role from outgoing president Dr Miles Watkins.
Commenting on his new position, Phil says: "I am extremely proud of my IQ membership and I take a very active role in our industry, so it is with great pleasure that I will now represent the Institute at a critical time for both the industry and our members.
"Looking ahead, we must ensure that we attract and engage a diverse new generation of professionals to deliver the essential products that are vital for our economy, as well as embrace internationalisation and digitalisation to revolutionise our industry over the next decade. These are priorities that IQ is already working on to ensure we can face these challenges and I look forward to playing my part in preparing IQ for the future.
"It goes without saying that I'd like to thank our outgoing president and colleague Miles Watkins for his commitment to IQ over many years, and in particular the last two years, as president. He has fulfilled the role with great energy and passion, which I intend to continue and build on."
Outgoing president Dr Miles Watkins has also stepped down from the Board after almost 20 years of active engagement with IQ. He says: "I owe a great deal to the Institute for the professional development opportunities provided to me over the years and it has been a privilege to represent our industry at the highest level.
"During my post, I had the pleasure of celebrating IQ's centenary. My lasting memory of the year was winning a hat-trick of awards for the IQ Quarry Garden at RHS Chatsworth. As we look ahead to the next 100 years, in our new president we have a passionate individual who I am certain will drive forward the goals of the IQ."
James Thorne, Chief Executive Officer, IQ, adds: "Over the next two years, and beyond, Phil's international experience at Hanson Aggregates UK will be fitting as the Institute focuses on creating a truly global organisation that is fighting fit for the future.
"Phil joined IQ UK earlier this year at the annual QuarryNZ Conference where we launched the International Presidents' Fund; the Institute's first truly global collaboration. It has been created and agreed by all regions and is owned and financed equally. The Fund presents a fantastic opportunity for each IQ to work more closely together for the local advantage of our many thousands of members."
At the presidential handover on September 21, IQ also announced Martin Riley as its Chairman and Viv Russell as Deputy Chairman.