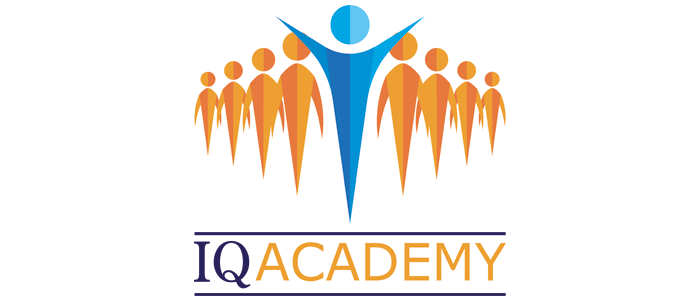 The Institute of Quarrying (IQ) is starting 2018 as it means to go on with the launch of a compelling new series of 'Lunch and Learn', issues-related seminars from IQ Academy.
Webinars will run monthly and provide IQ members with continuing professional development (CPD) opportunities. Topics include water abstraction legislation, mineral planning, geotechnical assessment and dealing with change.
Julian Smallshaw, Head of Educational Development at The Institute of Quarrying, says: "IQ members making a New Year's resolution to develop their skills and knowledge will be delighted to learn that we've created a tailor-made programme of webinars for them.
"Our 'Lunch and Learn' programme is designed to fit in with our members' busy working days. These compact, 30 minute, monthly webinars are open to anyone who has access to a computer. We think it's a great way of bringing learning into the workplace in a way that's accessible and relevant to the way people consume information in today's YouTube culture."
Each 'Lunch and Learn' webinar will be led by an industry expert. Topics are mapped to IQ's Skills Wheel; Standards and Professionalism, Engagement, Influence and Impact, Knowledge & Innovation and Personal Effectiveness.
The first four webinars run monthly from January to April:
Water Abstraction – Understanding the Regulations;

James Dodds

from

Envireau Water

(Standards and Professionalism) - January 25th
Mineral Planning – Current Threats; Spencer Warren from Heaton Planning (Engagement, Influence and Impact) - February 22nd
The Importance of Geotechnical Assessment; David Jameson from GWP Consultants (Knowledge & Innovation)- March 29th
Dealing with Change; Adam Daniels from Sibelco (Personal Effectiveness) - April 26th
For more details or to sign up to a webinar visit www.quarrying.org/iq-events