The Institute of Quarrying is seeking new volunteers to serve on the Board of Trustees. The successful candidates will join the Institute at an exciting time as it continues to implement the Strategy it launched in 2018.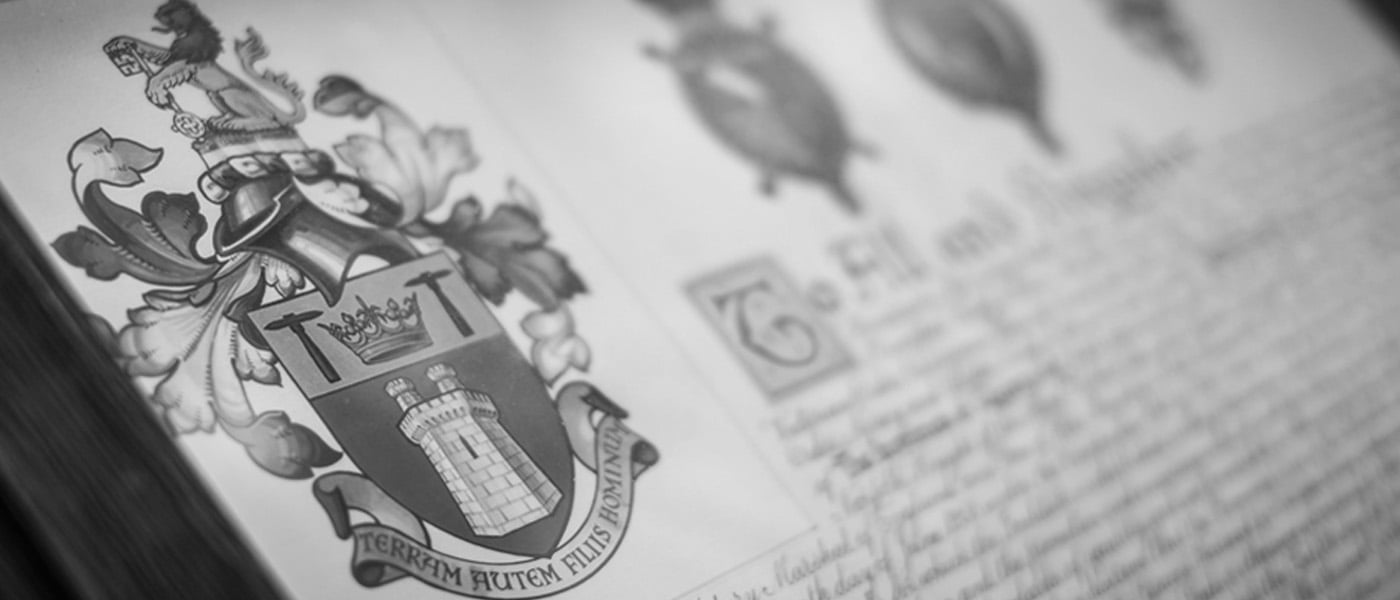 We are committed to ensuring we continue to be a strong, attractive and relevant professional body, with an emphasis on education and development for all our members. If you share our drive and passion we want to hear from you.
Our reinvigoration cycle for 2020 opens up the opportunity for members to get involved in shaping the future of the Institute and we are seeking;
two individuals to be appointed as Trustees to the Board of IQ.
The roles offer fantastic opportunities to develop individual leadership and strategic skills, working alongside fellow IQ members, whilst being supported by a highly capable team of staff.
IQ Board
Responsible for the strategic and financial stewardship of the Institute, Trustees will need to commit to attending quarterly Board meetings, in addition to being able to take part in occasional telephone or video conferences. As part of the Strategic plan the Board will be proposing amendments at the next AGM with the term of office for Board members changing from two to four years.
Applications are invited from Members or Fellows of IQ who can bring some of the following attributes:
Knowledge of good governance principles
Knowledge of the education sector and the work of other professional bodies
An international perspective
Experience of growing and developing a business, finance and auditing
Strategic development and planning skills
Communications and public relations experience
Further information on the job role and an application form are available on the respective links below:
The roles are not remunerated, although travel expenses may be claimed. In return, we offer significant opportunities for professional development and for influencing the direction of the Institute's future in the wide-ranging extractives industry.
The closing date for applications is 9am on Friday, 24th July 2020. All applications and supporting documentation, including a passport style photo, should be emailed through to Louise.white@quarrying.org