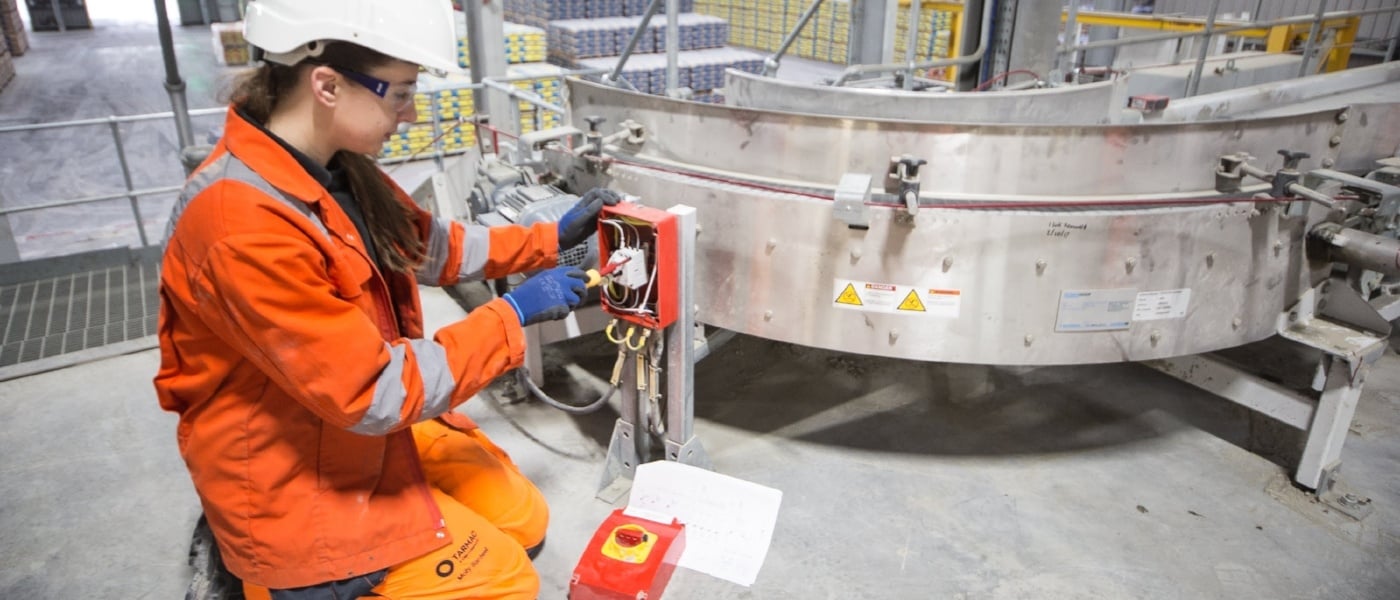 Lets talk about diversity
Presented by Sean Taylor, CEO of Komatsu Australia about their programme to improve inclusivity and diversity.
This presentation was originally delivered at the IQ Australia National Conference and generated high levels of debate and interest amongst the delegates present. Now having been awarded the IQ's Caernarfon Award, there is an opportunity for the global quarrying community to listen to this fascinating case study first-hand.
Key Details
Date: Monday 9th November 2020
Time: 07:00 GMT/18:00 AEST
Location: Online via Zoom
Cost: Free for IQ members
Booking: Click here to register