What a year 2019 finally turned out to be; a changing of the prime ministerial guard, a snap election and whichever way we may feel about it individually, hopefully, a resolution to the impasse of Brexit. Now with the election firmly behind us, we can finally enter 2020 with greater certainty about where the industry is heading.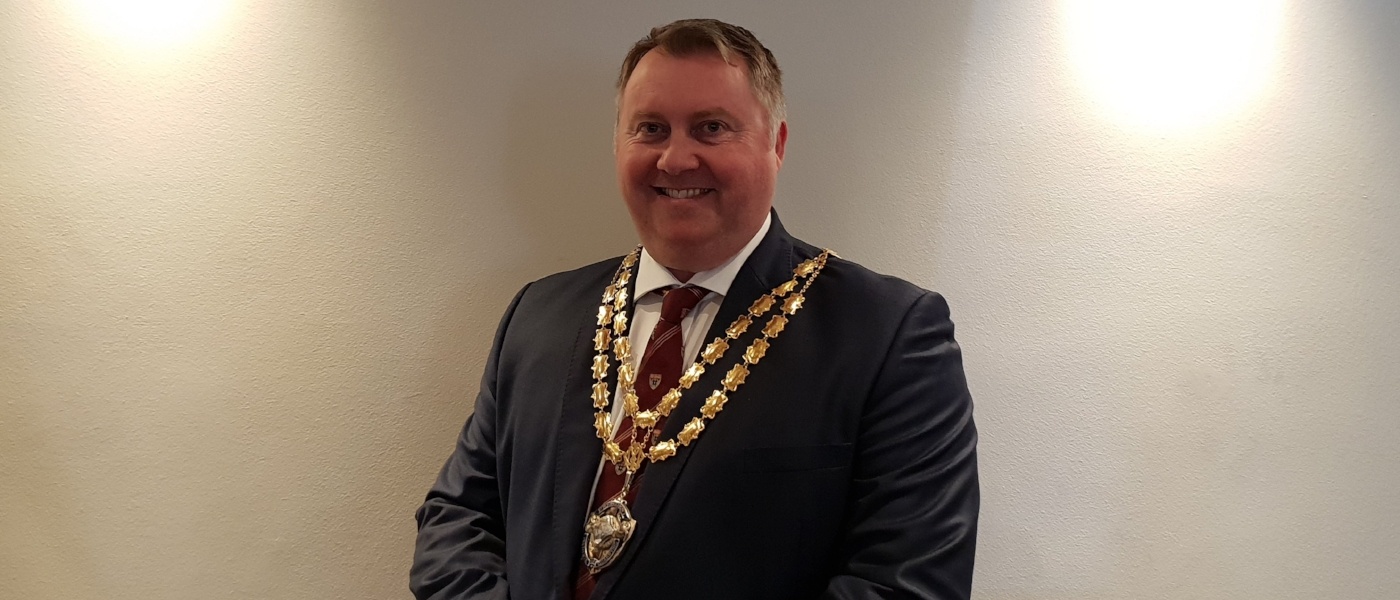 As a long-standing member and current President of the Institute, there have been many milestones for our organisation over the years. Looking forward to 2020 I can see an exciting and transformational year ahead as we reinforce the core activities that underpin our value and importance for members. Plus, we will deliver the next phase of our strategic plan, launched in 2018 to complement and enhance these activities.
Hillhead is upon us again. Thousands from around the world will gather to see what's new in our industry and catch up with colleagues. As well as our traditional presence at the show, we will be hosting the national final of our IQ Excellence Awards. These follow on from the regional awards held across the country in 2019. The finals take place at the Buxton Dome on the 24 June and all members are welcome to attend.
Our new membership app will be launched at Hillhead, providing existing and new members with the opportunity to engage and access information when and where they need it. We are committed to supporting members through new ways of engaging with them, which complements and builds on the work of our branches and our member magazine.
Safety First
Our priority as members is not only to have an efficient, profitable and sustainable industry, but to ensure that we and our colleagues have a safe and healthy year.
We continue to play our part in supporting the wider industry initiatives to make our industry safe. As members you will notice throughout the year a renewed focus on the sustainability agenda, reflecting and celebrating the changes already happening and pushing innovation to support the industry on this key issue.
Internationally, we will work with the other IQ organisations engaging those working in our industry all around the globe. In line with our charitable purpose, we will support the industry in countries not traditionally supported by the IQ, building awareness and understanding of how we support the industry.
Having piloted our mentoring training in 2019 in the UK, we will be rolling out a programme to support members in building on their core skills across the country.
There is much work for us collectively to do in the coming months and your Institute is here to support you in your ambitions for 2020. Let's make this the best year for ourselves, our colleagues, our industry and our Institute.